This post may contain affiliate links which may give us a commission at no additional cost to you. As an Amazon Associate we earn from qualifying purchases.
Failure is inevitable – if you're trying to succeed at something (blogging or otherwise), it's highly likely you'll experience some period of trial and error before you find your groove. Unfortunately, it's easy to let those missteps keep you from your goals, but if you persist, the possibilities are endless. Today's blogger has been knocked down but she's got up and she's hoping to inspire you to do the same!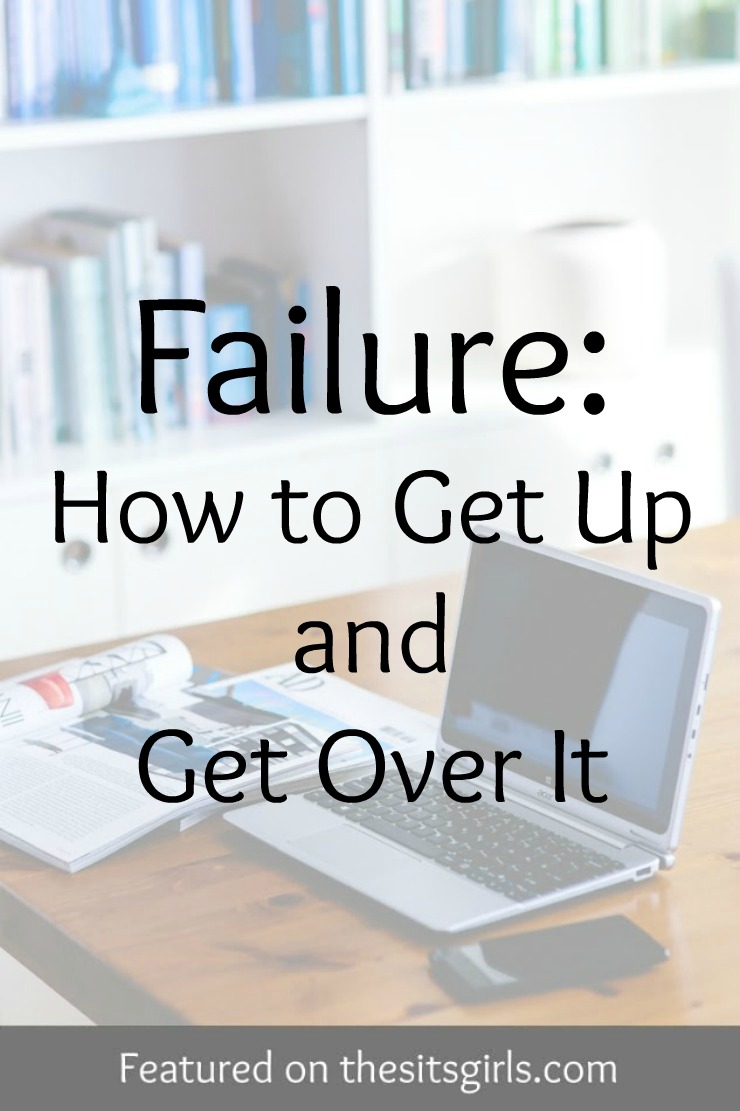 Failure: How to Get Up and Get Over It
You will inevitably make mistakes and fail (and fail HARD) when you first start anything. The best of the best are the ones who keep getting back up and trying again.
Read the full post here: Failure: How to Get Up and Get Over It