This post may contain affiliate links which may give us a commission at no additional cost to you. As an Amazon Associate we earn from qualifying purchases.
Blogging notes from a veteran blogger are invaluable. They have the experience to speak from and can save you from some of the more common pitfalls and guide you towards great successes. Today's blogger is passing along some of her favorite notes on getting followers and making money.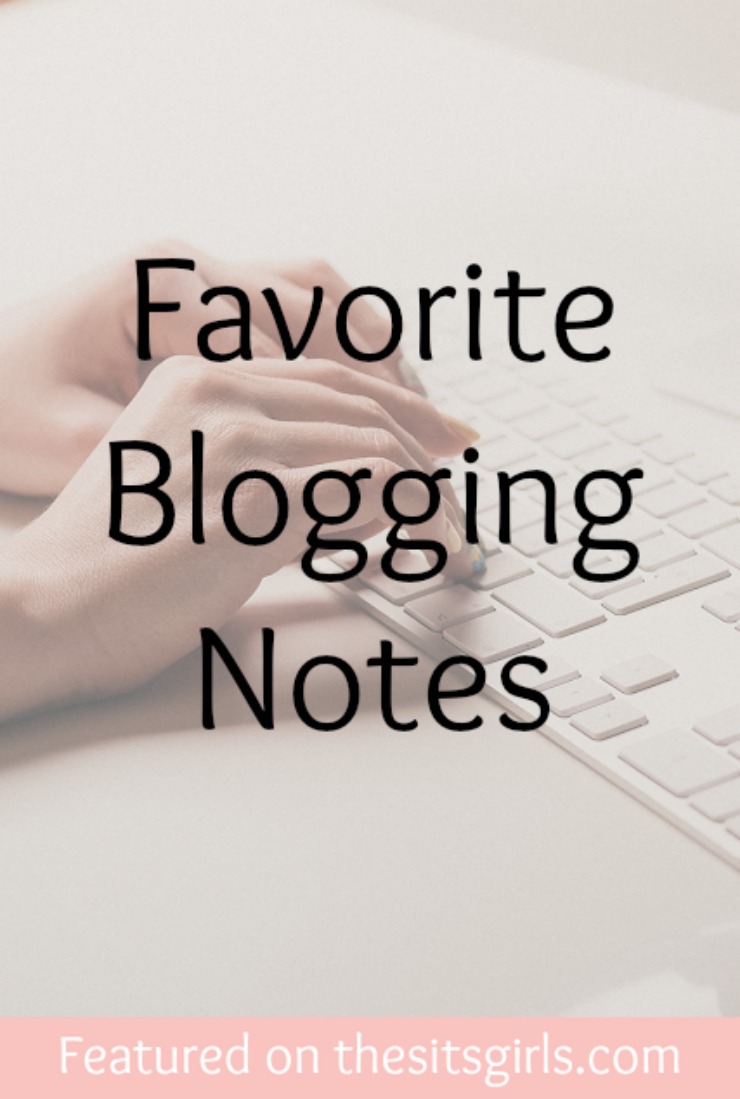 Favorite Blogging Notes
Well you have started writing. You have figured out what your blog is about for the most part. You have figured out how the basic controls on blogger work. What next? You have a ton of options where to start? I started with image.
Image is everything. My blog has had many different images, it basically has changed with my ideas of what it should be. I do however keep going back to a certain site for my background images.
Read the full post here: Favorite Blogging Notes