This post may contain affiliate links which may give us a commission at no additional cost to you. As an Amazon Associate we earn from qualifying purchases.
Writing in your authentic voice is probably one of the most important rules of blogging – people want to read you. If you haven't found your writing voice just yet you should work on narrowing down and honing your unique "sound." Today's blogger has some great questions you can ask yourself so you can get started.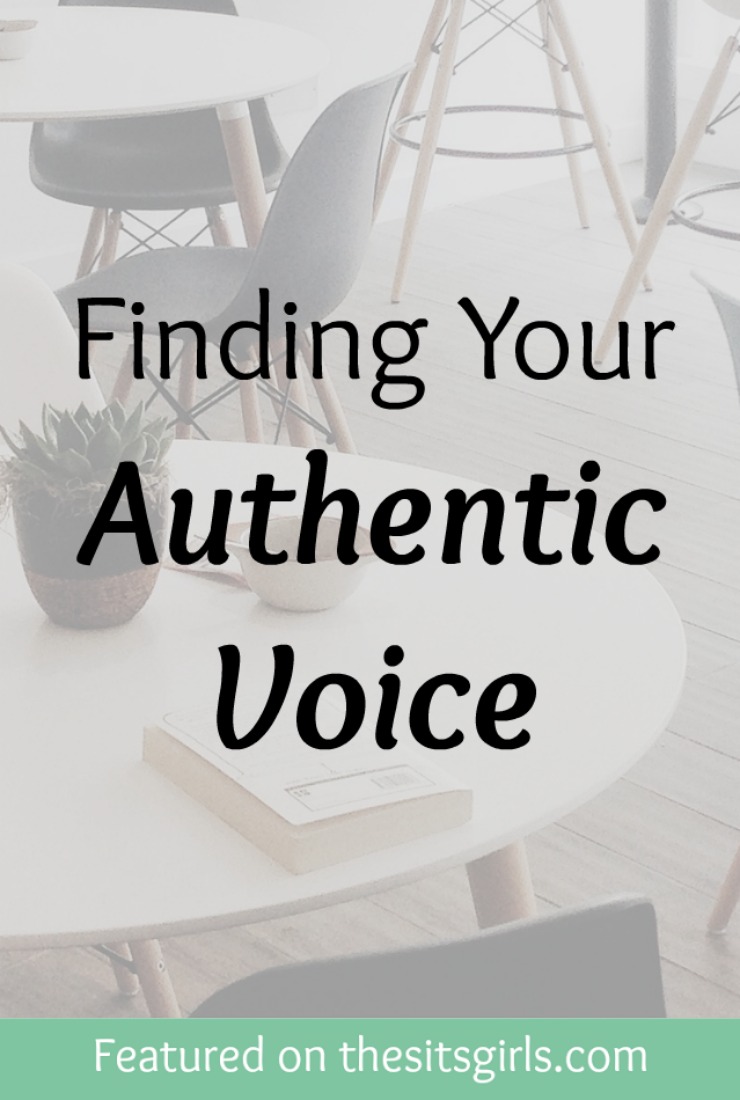 Finding Your Authentic Voice
Whether you're blogging on your personal blog or managing a blog & social media accounts for a corporate client maintaining the authentic voice is a key to having a following and maintaining continuity across different platforms. There are a few different ways you can do that, the strategy that probably seems like the simplest and most straightforward at first glance is to just be yourself.
I asked some of the best bloggers I know to answer some questions about finding their voices, and here is what they have to say on the subject!
Read the full post here: Finding Your Authentic Voice