This post may contain affiliate links which may give us a commission at no additional cost to you. As an Amazon Associate we earn from qualifying purchases.
In another post, today's blogger helped us in finding our "why". Now that you have why you blog in hand, what will you do with it? Today's post will help you figure out where to apply yourself and where to push yourself in order to take things to the next level.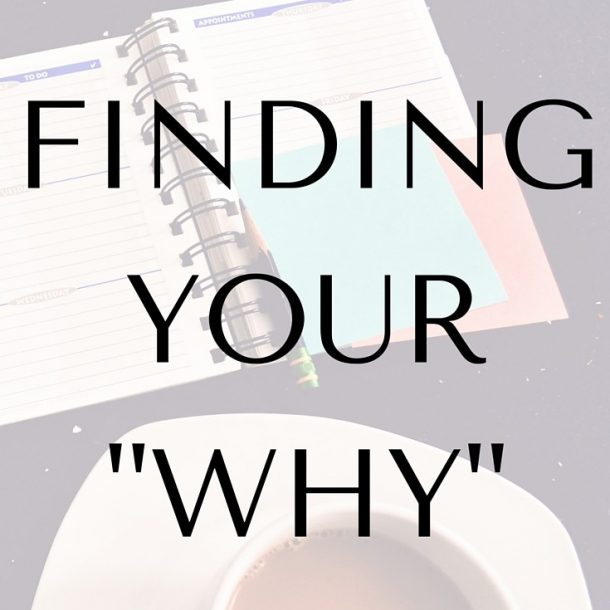 Finding Your "Why": Part 2
In Finding Your "Why": Part One we talked about the exact moment you placed your feet firmly on the road to becoming a solo or creativepreneur. We went over the discovery of what made you go from wherever you were to making the extremely terrifying decision to become your own boss and, maybe one day >gasp< someone else's boss.
This post will talk a little bit more about that "why" and how we will be using it to either push you to start the business of your dreams or take your current business to the next level.
Read the full post here: Finding Your "Why": Part 2