This post may contain affiliate links which may give us a commission at no additional cost to you. As an Amazon Associate we earn from qualifying purchases.
Who is hosting your blog? There are many options for web hosts from free, to inexpensive, to a little pricey, but the cost isn't the only determining factor. Today's featured blogger explains the importance of having a decent host for your blog.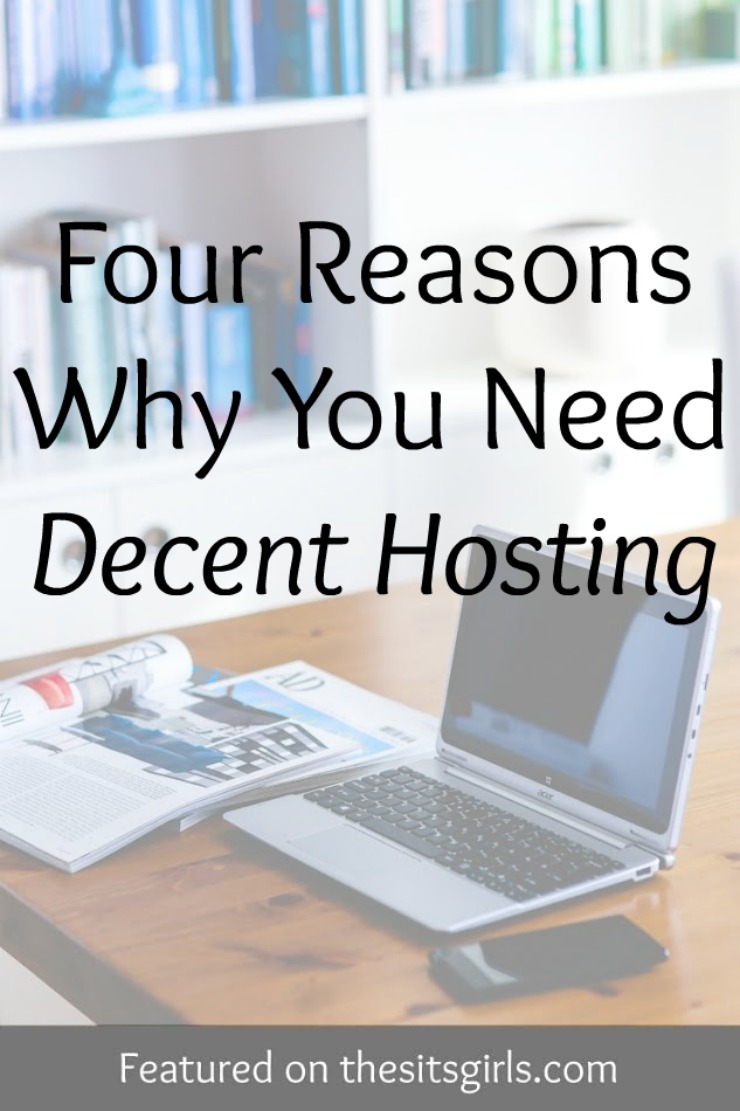 Four Reasons Why You Need Decent Hosting
A host is a controlling computer which provides data or services via a network. Essentially it will store all your valuable blog posts. Anyone who has been using the internet with their own websites for a while probably has some experience with hosting. There are definitely some good and bad hosts out there and you normally get what you pay for. I've had a few different host experiences and can safely say it is worth paying for the peace of mind of knowing that your blog will be up and running at all times. To break it down further, here are my top four reasons why you need a good host.
Read the full post here: Four Reasons Why You Need Decent Hosting