This post may contain affiliate links which may give us a commission at no additional cost to you. As an Amazon Associate we earn from qualifying purchases.
If you're feeling stuck where do you look for inspiration? There's nothing worse than feeling the inspiration drain but an inspirational reboot can be easier to achieve than you might expect. Today's blogger asked a panel of "homepreneurs" how they get unstuck and she's sharing their tips with you!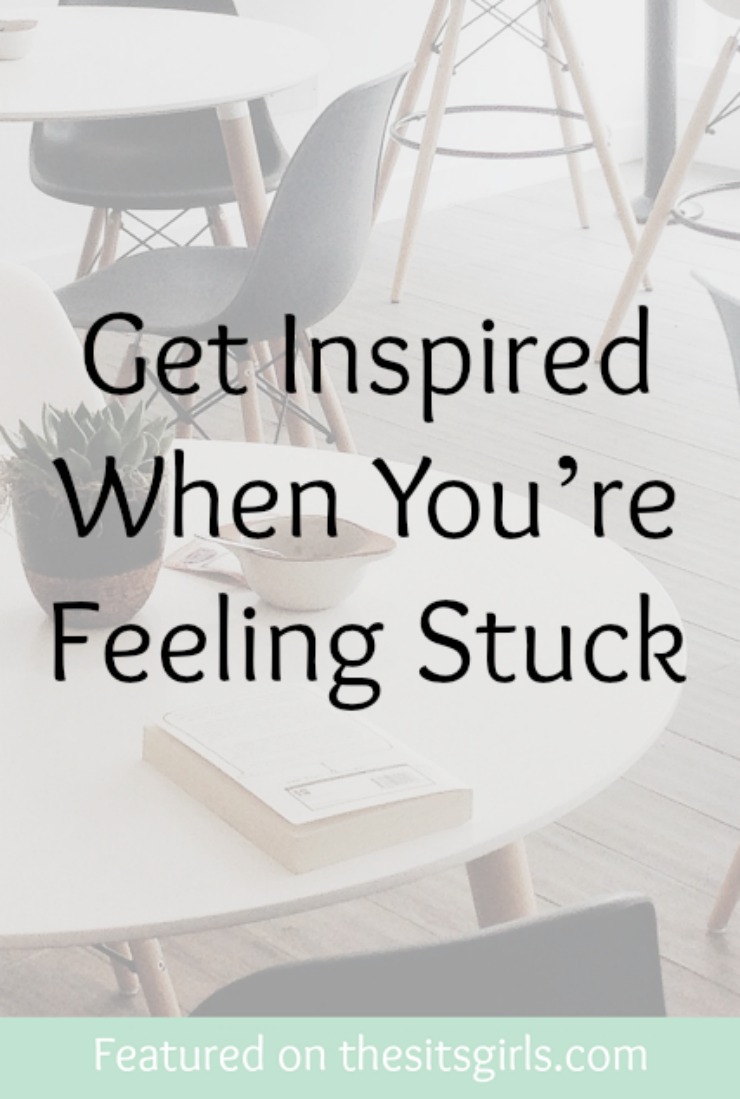 Get Inspired When You're Feeling Stuck
It's human nature to resist change and become comfortable and complacent. Complacency, beyond other things, completely and utterly hijacks your creativity. Explore some tips offered by a group of home based entrepreneurs on how to find inspiration when you feel stuck. If you're are experiencing a roadblock in your blogging business, these can come in handy.
Read the full post here: Get Inspired When You're Feeling Stuck