This post may contain affiliate links which may give us a commission at no additional cost to you. As an Amazon Associate we earn from qualifying purchases.
Do you use hashtags? Do you understand them? The right hashtag can make a huge difference when you're trying to build a following, but how do you know if it's the right hashtag? Today's blogger is going to help you figure out just that!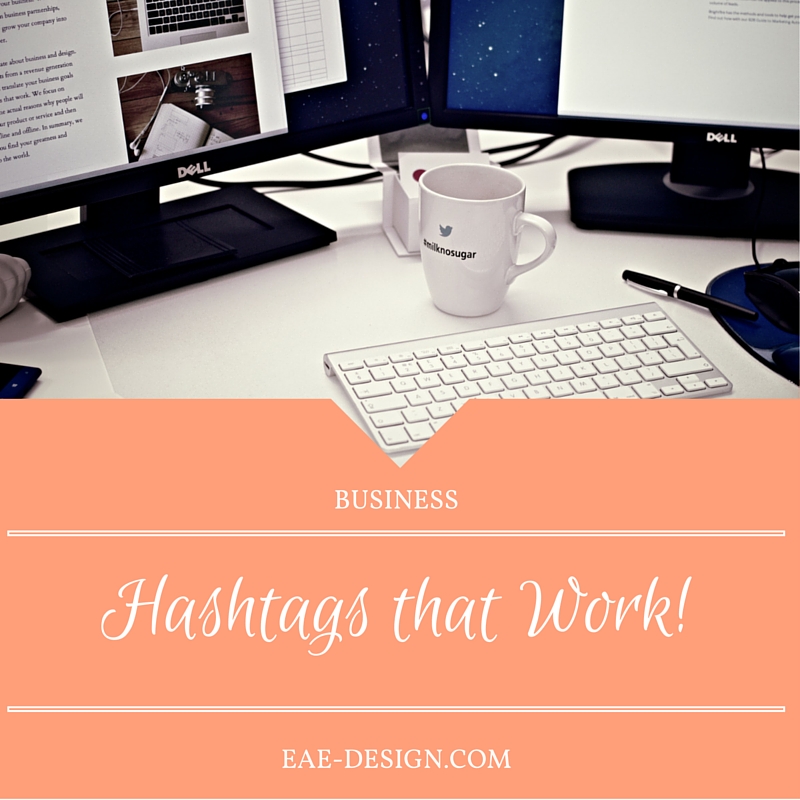 Hashtags that Work!
Hashtagging used to be the stupidest thing I had ever heard of. It seemed silly to me to put a pound sign in front of a word and call it a "link". But then I started reading about them and learning more about how they can be beneficial to blogging and building a following.
Read the full post here: Hashtags that Work!