This post may contain affiliate links which may give us a commission at no additional cost to you. As an Amazon Associate we earn from qualifying purchases.
Have you ever heard of Hootsuite? If you haven't, you're in for a time-saving, social media-collecting treat! It's a great tool you can use to manage your social media accounts across all of the major platforms. Today's blogger tells you all about what it is and what you can use it for.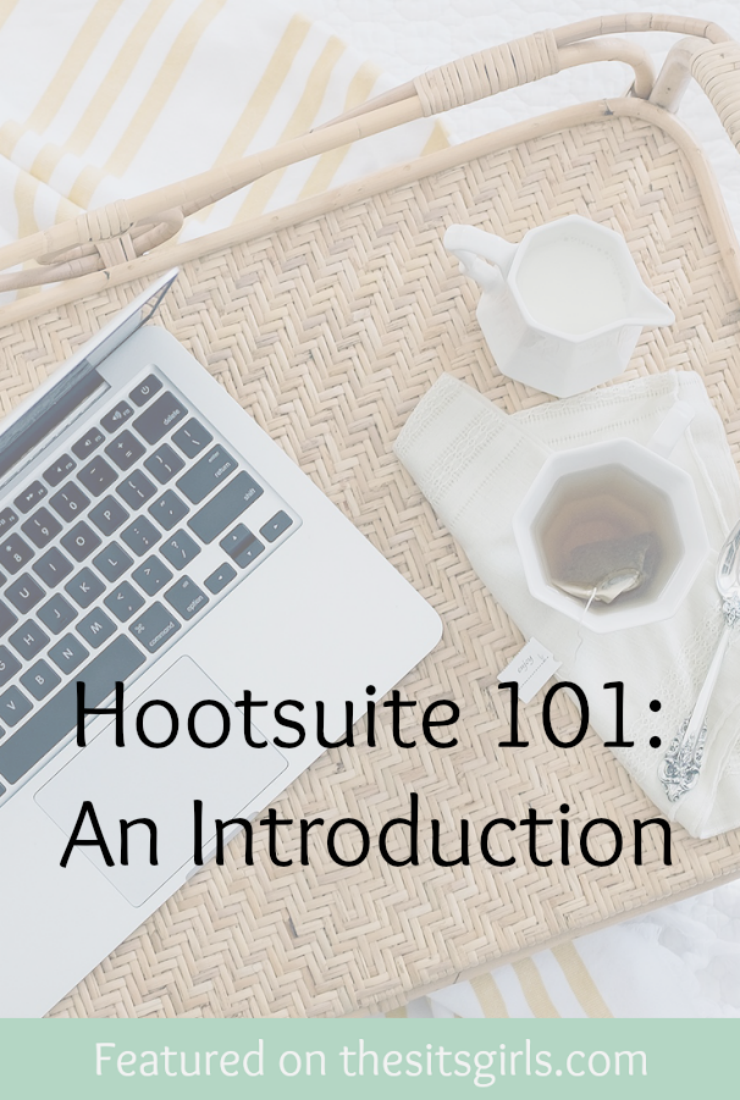 Hootsuite 101: An Introduction
As a business and blogging mom there are a few tools I use to save time.
One of my favorite tools for social media is Hootsuite. I had the opportunity to visit their headquarters, the 'nest', a few months ago and have been working towards social media certification through their university which also provides enhanced technical support.
This post is going to be about the basics – if you know nothing about it you are in the right place! It's an online tool used by small businesses, large businesses and bloggers to centralize social media sharing and posts.
Read the full post here: Hootsuite 101: An Introduction