This post may contain affiliate links which may give us a commission at no additional cost to you. As an Amazon Associate we earn from qualifying purchases.
Guest blogging, or writing posts for someone else's blog, can be a great way to develop relationships with other bloggers. But the benefits of a guest post don't stop there! A guest post can also do a lot for your own blog. Today's featured blogger has some good tips and great insight for diving into your own guest experience.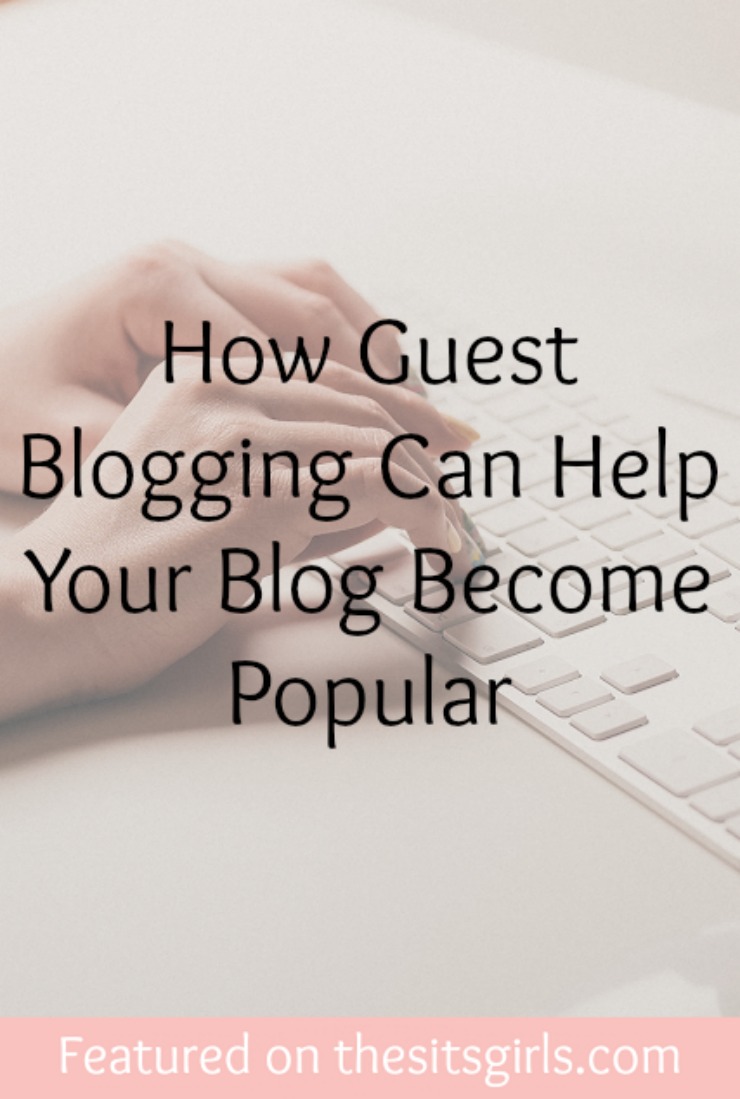 How Guest Blogging Can Help Your Blog Become Popular
Most of us have heard about guest blogging, or writing for other bloggers' sites. We may also wonder if it can really help our own blogs – after all, writing a blog post takes a lot of time. Here, blogger Guy Siverson shares his own blogging experiment and how writing posts for other blogs affected his own site.
Read the full post here: How Guest Blogging Can Help Your Blog Become Popular