This post may contain affiliate links which may give us a commission at no additional cost to you. As an Amazon Associate we earn from qualifying purchases.
Having a functional routine can make life insanely easier – just ask today's blogger. While there's something to be said for flexibility, a routine can help you (and your family) make the most of your days without time being wasted. Keep reading to find out how this blogger maps out her day leaving room for personal downtime and playtime while making sure business is handled!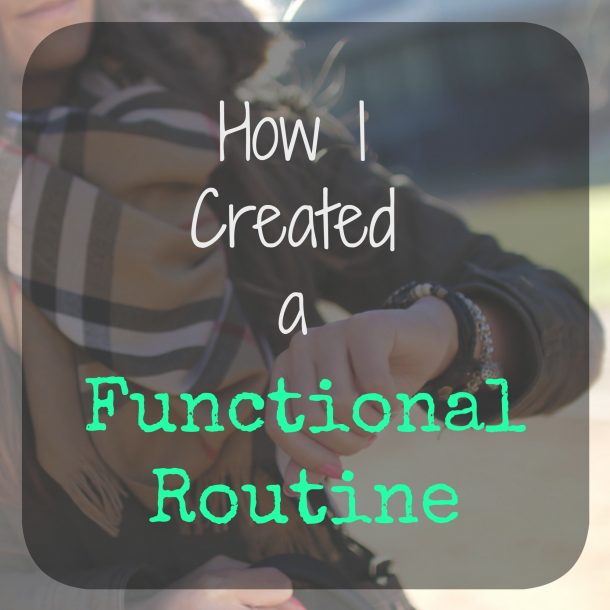 How I Created A Functional Routine
How I created a functional routine is actually a bit of a long story. And after Lily came along, blogging because a full time gig for me. I knew I needed something that would keep me on top of my game and, with a major love for planning supplies, I also knew coming up with something wouldn't be easy.
Creating a routine is something that happens semi-naturally when you have a new baby. While you are getting to know each other, you are also starting to set boundaries and a routine that will likely be embedded in you and your child for years to come. Haphazardly trying to get yourself organized, work and change diapers is absolutely zero fun.
So when I came up with a routine that worked I thanked the gods of Pinterest for putting me on the right path.
Time blocking is your friend my dears! It's the only way I can even begin to make a plan for any day. Color coding is my second secret weapon and the two, hand in hand, will make every day much more smoothly run. This I can promise you with 100% certainty.
So what's my day look like?
Read the full post here: How I Created A Functional Routine