This post may contain affiliate links which may give us a commission at no additional cost to you. As an Amazon Associate we earn from qualifying purchases.
Most of us operate our households on a budget and for some of us it's a strict one that doesn't have much room for extras like blogging conferences. Investing in yourself is important and it's totally possible to attend a conference with a little foresight and planning. Today's blogger has some great ideas for financing your next conference trip.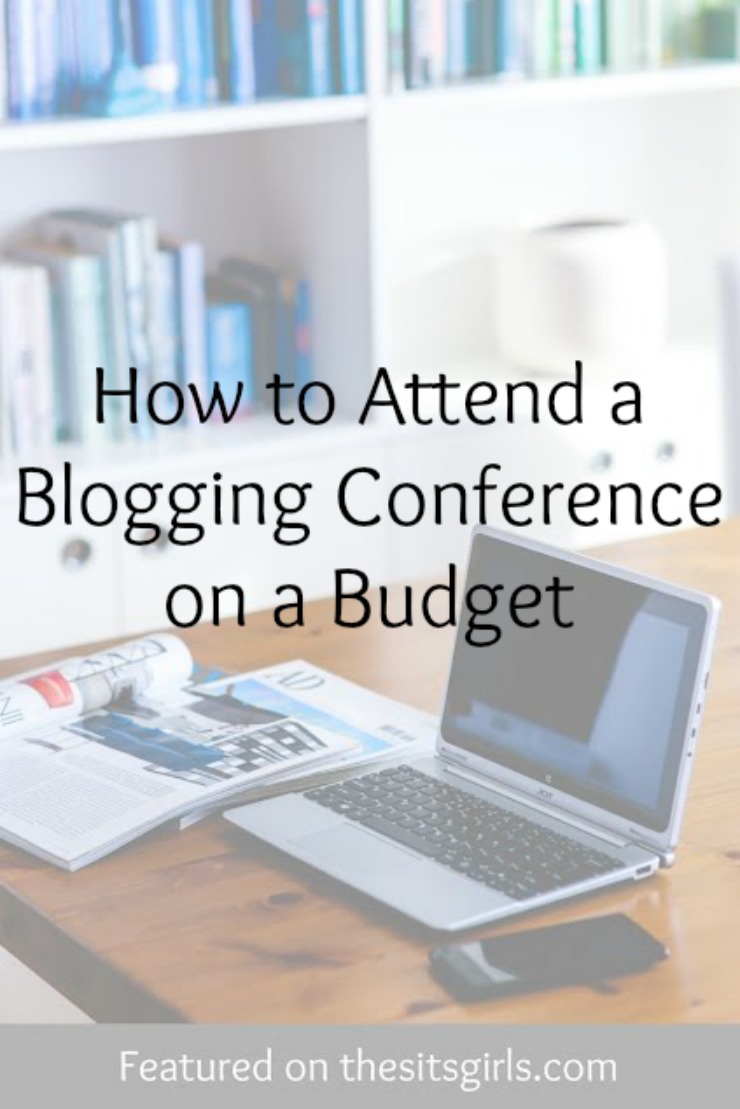 How to Attend a Blogging Conference on a Budget
Over the years I have attended many conferences throughout Canada and the USA. Both large and small, close by and afar. I have spoken on panels with brands and other bloggers sharing my thoughts and opinions. I have engaged with online friends, met some amazing PR people and began great relationships with so many brands. Each time I attend I learn something new and walk away more focused and refreshed.
With a few conferences recently announcing dates I know a few people are trying to figure out how they can juggle the budget to attend. If you want it, it can happen. There are many options as far as saving money for attending a blogging conference. Below are a few I have benefited from over the years.
Read the full post here: How to Attend a Blogging Conference on a Budget