This post may contain affiliate links which may give us a commission at no additional cost to you. As an Amazon Associate we earn from qualifying purchases.
What does it take to get featured by Pinterest? This is a secret today's blogger knows the answer to – she had two different boards featured in less than two months time! She'll help you optimize your boards for the best reception from Pinterest and your followers.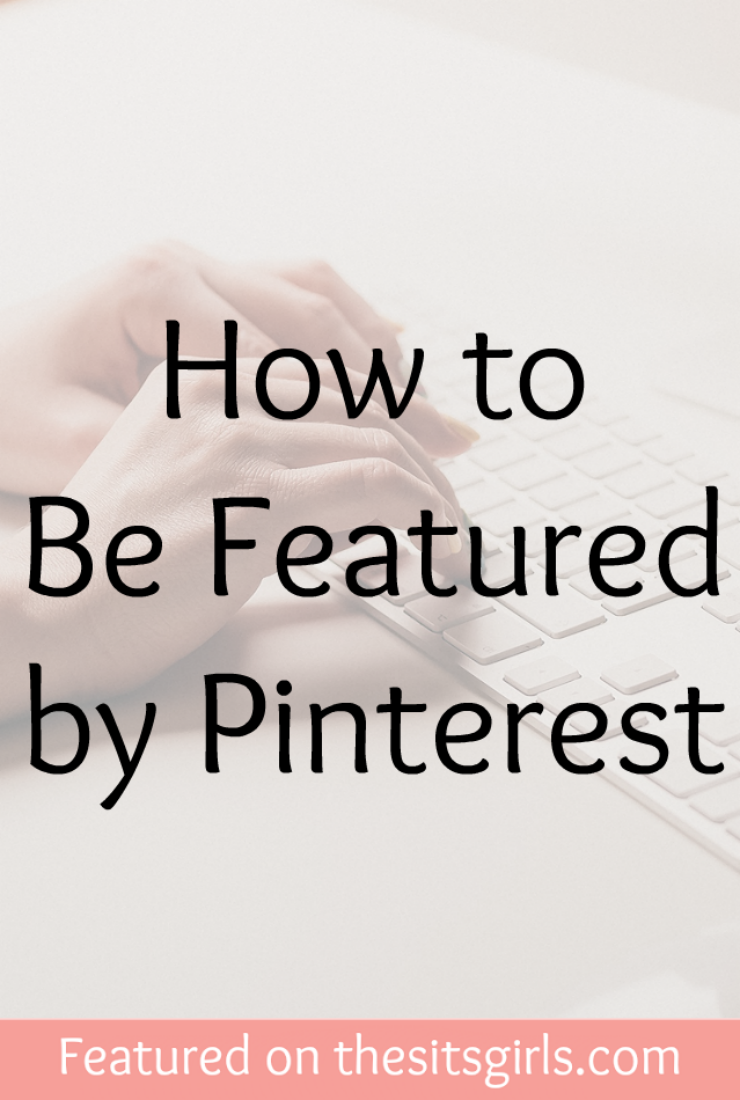 How to Be Featured by Pinterest
Something pretty amazing happened – my "Easy Thanksgiving Ideas" board was featured by Pinterest. To be honest, I didn't even know it had happened. My friend messaged me and said I better check Facebook, so I did. People were congratulating me on the feature. My hands went numb and I my mind started to race. No way. There was no way that I was featured again. Yes, again. My "Easy Halloween Ideas" board was featured not even a month prior. So I sat down and started thinking. Why was Pinterest featuring my boards? I came up with five points to help get you noticed by Pinterest.
Read the full post here: How to Be Featured by Pinterest