This post may contain affiliate links which may give us a commission at no additional cost to you. As an Amazon Associate we earn from qualifying purchases.
How can you be unique in a world of thousands of bloggers? In order to be successful you can't just blend in- there has to be something about you and your blog that stands out and gives you your unique flair. Today's blogger shares some of the steps you can take to shine brightly.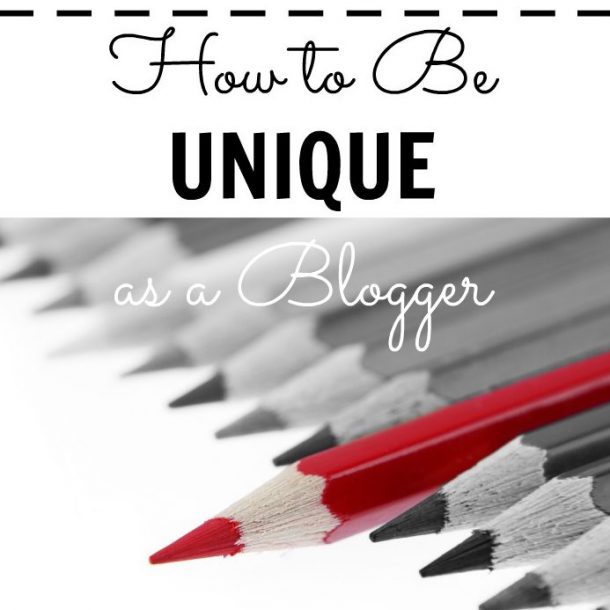 How to Be Unique as a Blogger
Sometimes I feel a bit overwhelmed as a mom blogger. There are so many of us now. When I started blogging ten years ago, I had a couple favourite bloggers I followed. Now I know so many other bloggers I don't have time to read all their blogs. In this crowd, it can be hard for a blogger (new or old) to stand out and be heard. And yet, each of us is unique and needs to remember that. Here are my tips for how to be unique as a blogger.
Read the full post here: How to Be Unique as a Blogger