This post may contain affiliate links which may give us a commission at no additional cost to you. As an Amazon Associate we earn from qualifying purchases.
Did you know you can brand your tweets? When you draw attention to your Twitter handle in your Twitter shares, that attention is easily converted into more followers. Today's blogger walks you through the process of branding your tweets by tagging your handle in Shareaholic.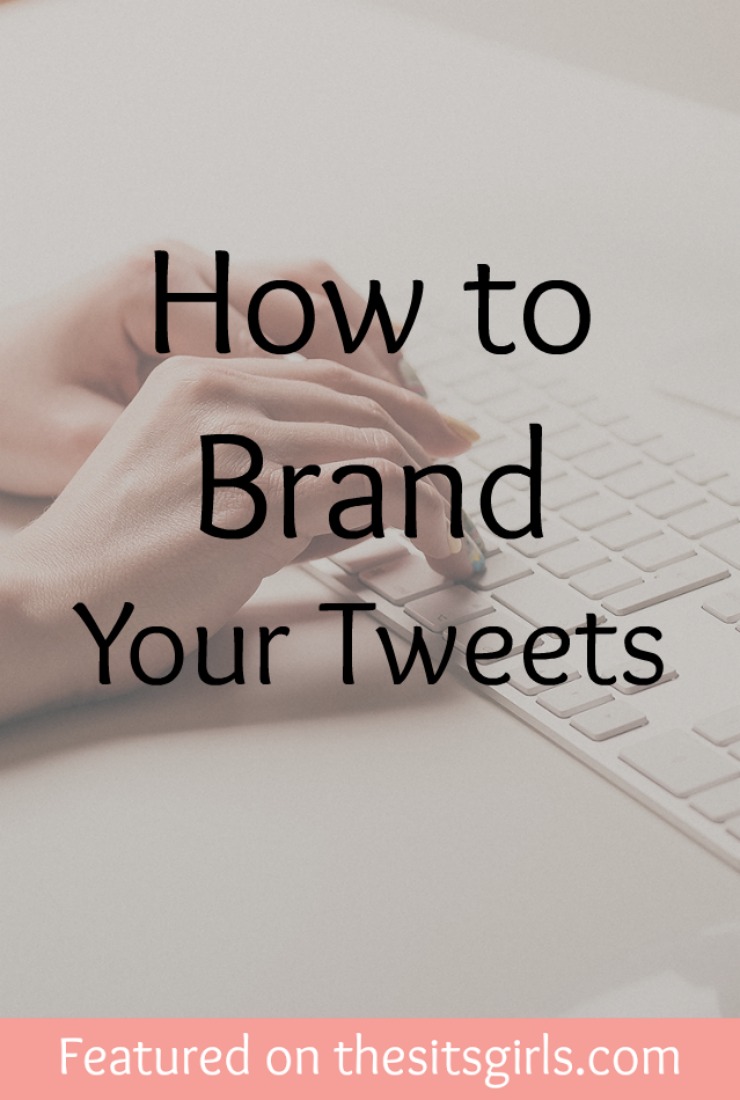 How to Brand Your Tweets
If you want readers to share your posts, make it easy for them. Gain brand recognition and increase your Twitter following by tagging your Twitter handle in Shareaholic. Great news for all bloggers, this plugin is available on Blogger too!
Most of us use social sharing buttons above or below our post content to help readers share our content. If you've already using a sharing plugin like Shareaholic, that's great. Now, let's take it one step further to really drive Twitter followers your way. Let me show you how to tag your own Twitter handle in Shareaholic and brand your tweets.
Read the full post here: How to Brand Your Tweets