This post may contain affiliate links which may give us a commission at no additional cost to you. As an Amazon Associate we earn from qualifying purchases.
Sometimes, it can be helpful to know if someone is following you on social media. Maybe you're running a contest and need to double-check a possible-follower's eligibility or maybe you're just curious, but there's a faster way than scrolling through lists of hundreds or even thousands. Each social media platform has an "easiest way" and today's blogger has done the work to find out which way is best and is sharing her findings with you!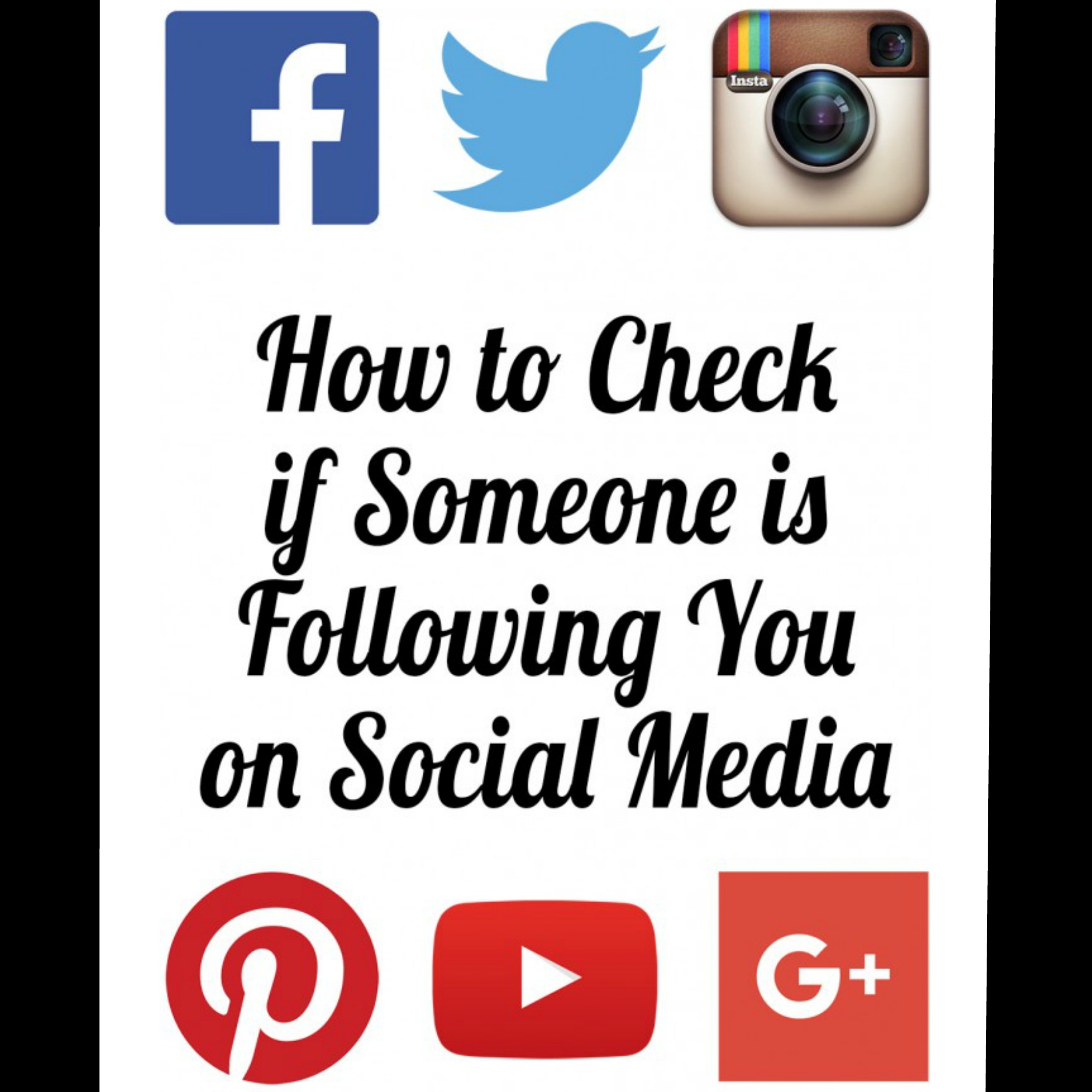 How to Check if Someone is Following You on Social Media
Have you ever wanted to know who's following you on Facebook, Twitter, Instagram, Pinterest, YouTube, or Google+? Maybe you want to know if someone in particular is following you (but remember if your account is public, anyone can see your posts whether they're following you or not). Bloggers who host giveaways often want to verify whether a winner is following a particular account to ensure they're eligible to win a prize. I always check, and along the way I've learned a few tricks to do this as efficiently as possible. Here are the easiest ways I've found to see if someone is following you on social media.
Read the full post here: How to Check if Someone is Following You on Social Media