This post may contain affiliate links which may give us a commission at no additional cost to you. As an Amazon Associate we earn from qualifying purchases.
Your domain name is a super important part of your blogging identity. You want to choose something memorable and distinct – not always the easiest combination to arrive at. Today's blogger has some great advice for choosing that perfect name that suits you and your blog!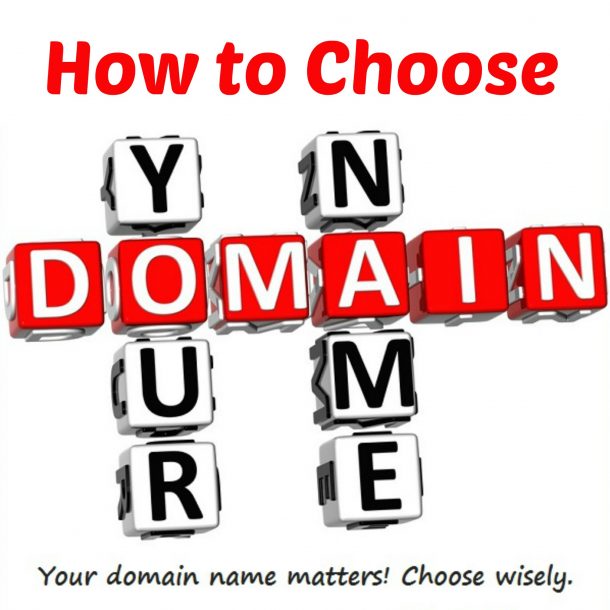 How to Choose the Right Domain Name
Are you stuck trying to decide on your domain name? You want the perfect domain! One that reflects you and your business.. and yet it must be catchy and memorable too.
Tips on how to choose the right name for you.. including if you should use your own name.
Don't make some of the most common mistakes when selecting your domain.
Read the full post here: How to Choose the Right Domain Name