This post may contain affiliate links which may give us a commission at no additional cost to you. As an Amazon Associate we earn from qualifying purchases.
Are you using image maps on your blog? Having great images is imperative, but making those images work for you can give you a leg up on the rest. By creating an image map you can use one image to link to multiple destinations and today's blogger is going to help you do just that!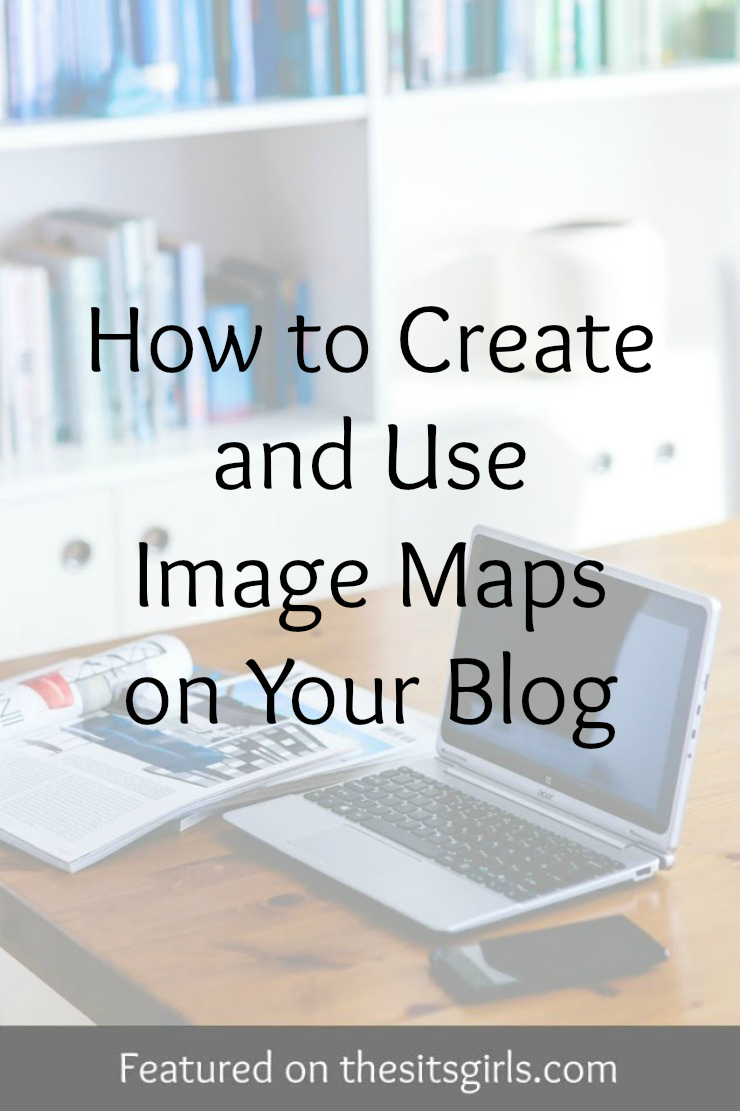 How to Create and Use Image Maps on Your Blog
A picture is worth a thousand words. Our blogs are filled with photos and graphics, but we also want it to convey information! Instead of having a collection of words and separate images, why not create ONE image and have sections of that image link to different destinations. The biggest example of this type of use is for your set of social media icons. Create an image map for your social media icons to use anywhere on your blog quickly and easily. An online tool makes things even easier – come see how!
Read the full post here: How to Create and Use Image Maps on Your Blog