This post may contain affiliate links which may give us a commission at no additional cost to you. As an Amazon Associate we earn from qualifying purchases.
There's almost nothing as bad as spending your precious time working on blog photos or graphics only to upload it and have it look distorted or blurry. If you're using WordPress as your blogging platform, you're in luck! Today's blogger has some great tips for making sure your photos upload and scale properly.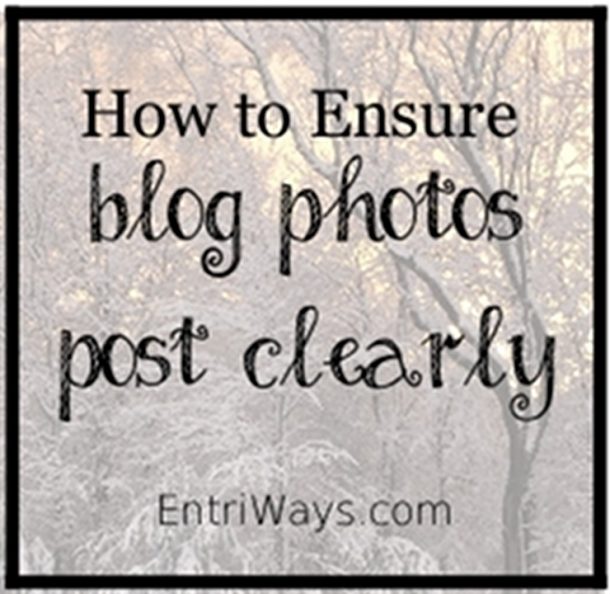 How to Ensure Blog Photos Post Clearly
Have you ever added an image to your WordPress blog post only to find that it turns blurry when you re-size it to a custom size? The photo appears clear on your camera and even when you add it to your WordPress Media file so, in theory, it should scale properly when you re-size it according the image options in WordPress. This post explains how to ensure your photos retain their clarity when you enlarge them in WordPress.
Read the full post here: How to Ensure Blog Photos Post Clearly