This post may contain affiliate links which may give us a commission at no additional cost to you. As an Amazon Associate we earn from qualifying purchases.
Are you having Technical SEO issues? In a day's work you can find and fix some of the most common issues, leaving your website free from potential harm. Today's featured blogger has some great insight into tackling these SEO issues and leaving your blog in tip top shape.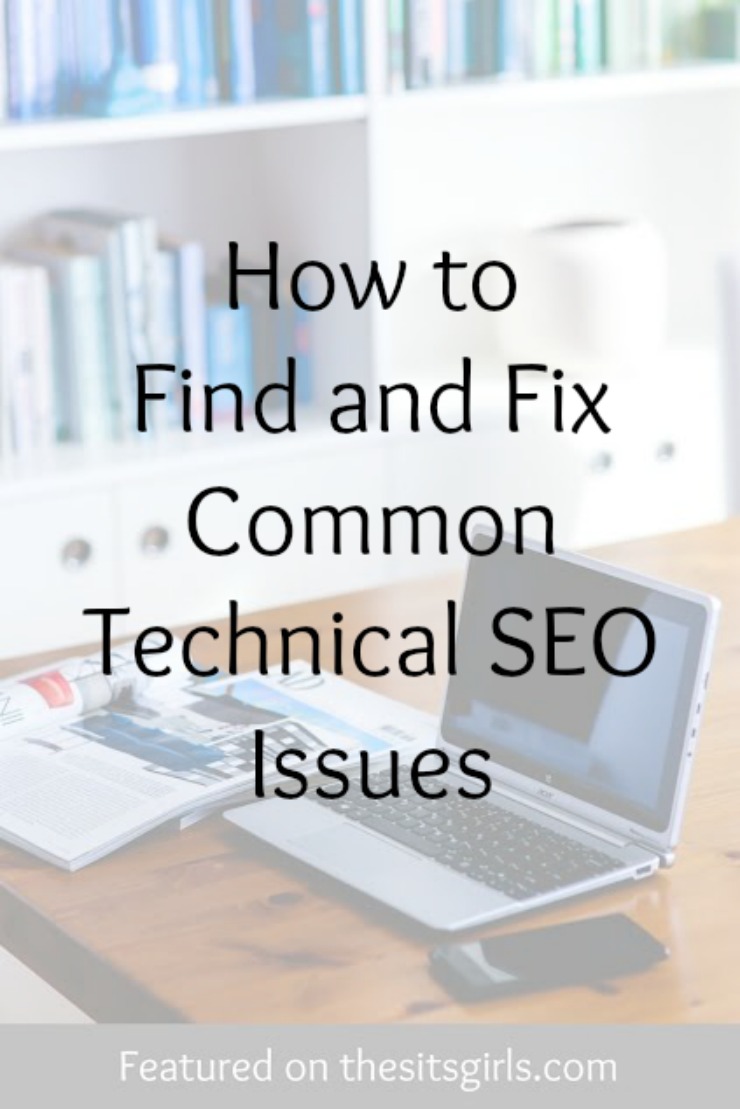 How to Find and Fix Common Technical SEO Issues
Think you can't fix your SEO issues in a day? Think again! Technical SEO is the low-hanging fruit of your SEO efforts; easy to identify and relatively quick to fix!
This post will give you a better understanding of how to find and fix these issues that could potentially harm your website and best of all, you don't need to be a webmaster in order to tackle them.
Read the full post here: How to Find and Fix Common Technical SEO Issues