Blog comments are great to read after you've published your posts. Not only do comments let you know that people are reading what you're writing, it gives you a chance to engage with your readers. While comments are not the be all, end all, they're nice to have and today's blogger has some great tips for getting more comments on your posts.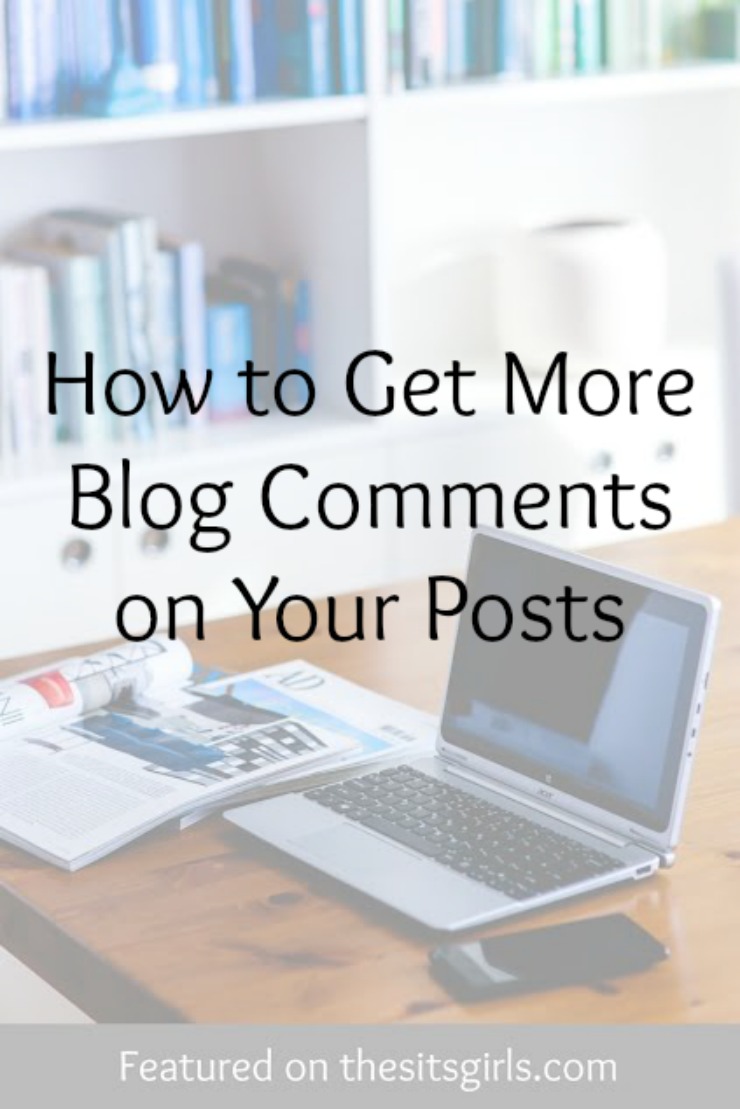 How to Get More Blog Comments on Your Posts
Let me start by saying, comments are really no big deal. In the big scheme of things having comments is not something you need; they do not define you or your blog or your success. I know many big bloggers who seldom receive comments and a few who actually turn off their commenting system. But I do know it is nice for some to see people are actually reading your posts. I know it is nice to see what your readers are thinking and it is great to see you are helping them and engaging.
If you are like me and stress over getting blog comments on your posts, I have some tips for you.
Read the full post here: How to Get More Blog Comments on Your Posts