This post may contain affiliate links which may give us a commission at no additional cost to you. As an Amazon Associate we earn from qualifying purchases.
Are you constantly deleting spam from your WordPress comments section? Comments from actual readers is exciting, but spam comments are just a pain. Guess what – you can filter those out! Today's blogger is walking you through the process of eliminating those spammy comments all together.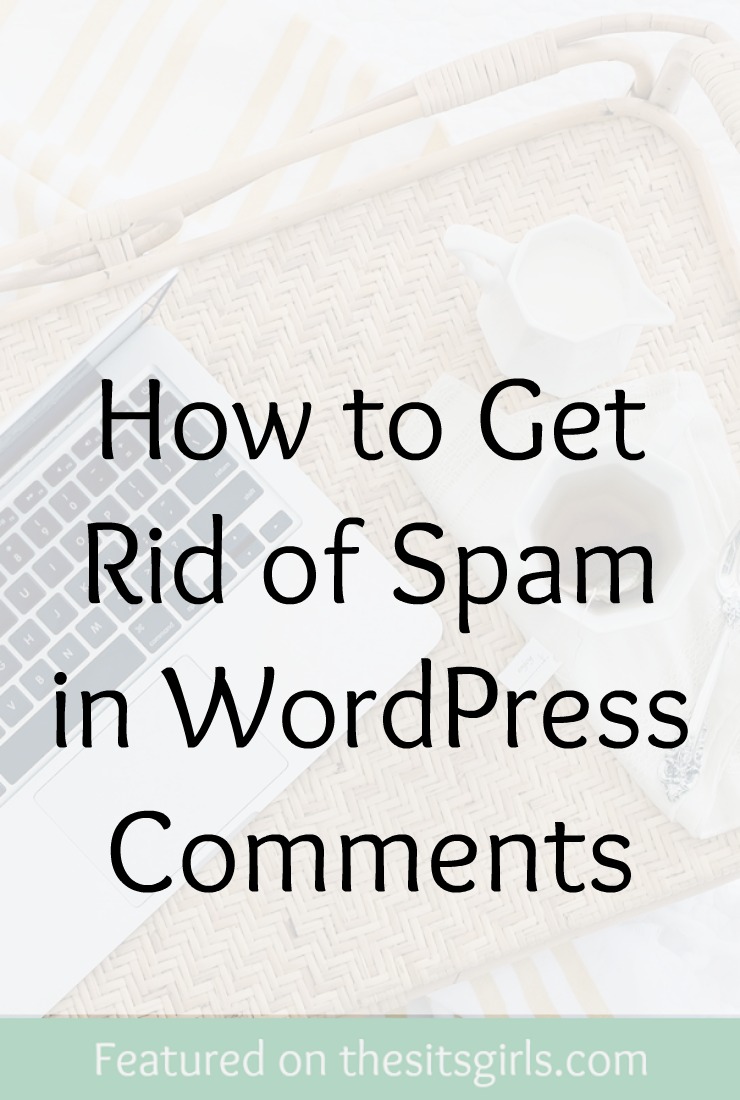 How to Get Rid of Spam in WordPress Comments
One of the most frequent questions we get from clients about their WordPress websites is How do I get rid of the Spam in my comments? Many people think their only option is to turn off commenting on their posts. Some even make the mistake of accidentally approving a spam comment in their blog and before they know it, they're getting hundreds of spam comments a day. They've been whitelisted as a spam-friendly site and become a major target for spam bots.
Read the full post here: How to Get Rid of Spam in WordPress Comments