This post may contain affiliate links which may give us a commission at no additional cost to you. As an Amazon Associate we earn from qualifying purchases.
If you're like us, you're always looking for ways to better your photography skills. From lighting ideas to proper backdrops, your photos can easily go from usable to fantastic and today's blogger is here to help! After upgrading her camera she was forced to look elsewhere in terms of improvement and today she's passing along four of her best tips to make your photos great!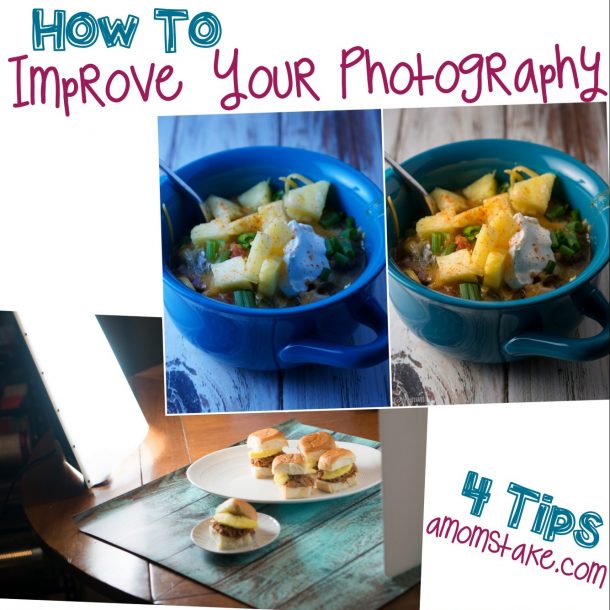 How to Improve Your Photography Skills
I've got four great tips on how to improve your photography from what I've learned the past few months getting to know my DSLR camera. See why lighting, white balance, and other key settings make a world of difference.
Read the full post here: How to Improve Your Photography Skills