This post may contain affiliate links which may give us a commission at no additional cost to you. As an Amazon Associate we earn from qualifying purchases.
Do you and your blog have a media kit? Your kit is the easiest way to introduce you and what you're all about without you being there in person. Today's blogger is ready to help you prepare yours from start to finish!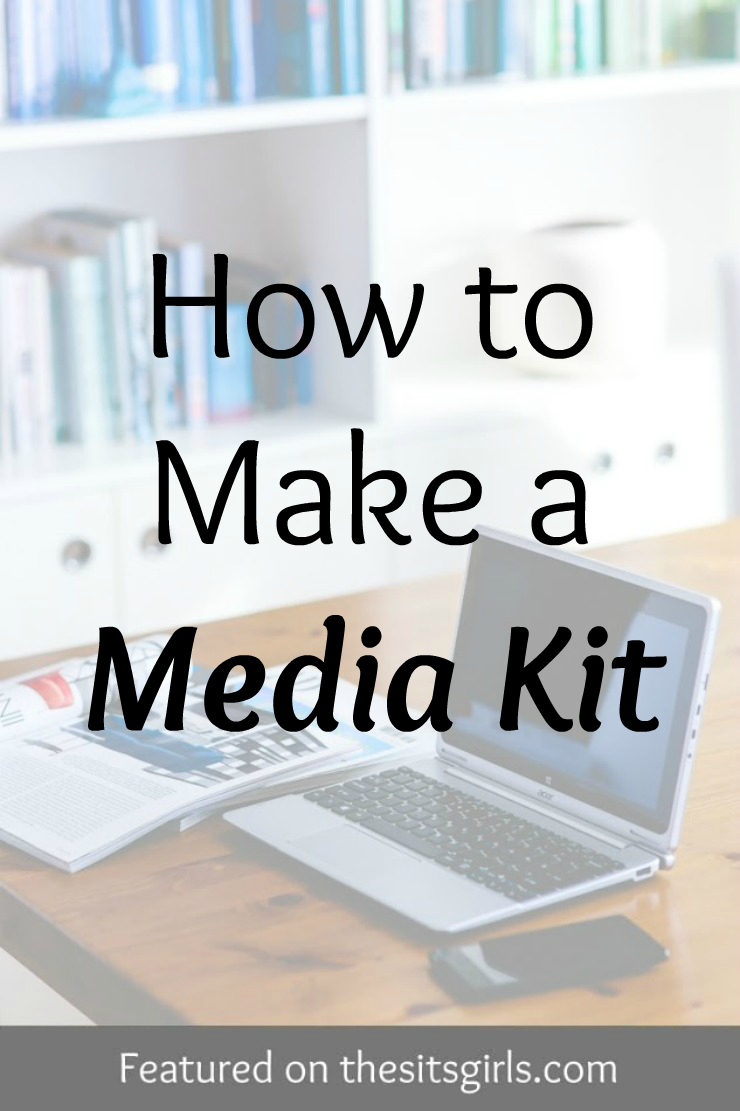 How to Make a Media Kit
Once you start getting serious about monetizing your blog, you might want to approach brands to ask about sponsorship. You should offer a variety of options – from simply providing ad space in your sidebar right up to long-term partnerships and brand ambassadorships. This post focuses on how to make a kit for your blog, which will help you to seem more professional to the brands you approach.
Read the full post here: How to Make a Media Kit