This post may contain affiliate links which may give us a commission at no additional cost to you. As an Amazon Associate we earn from qualifying purchases.
Your Pinterest boards can be all over the place but it will make things a lot easier if there's some method to the madness. Where should you get started bringing some organization to your pinboards? Today's featured blogger has some great tips for keeping your boards organized and easy to navigate!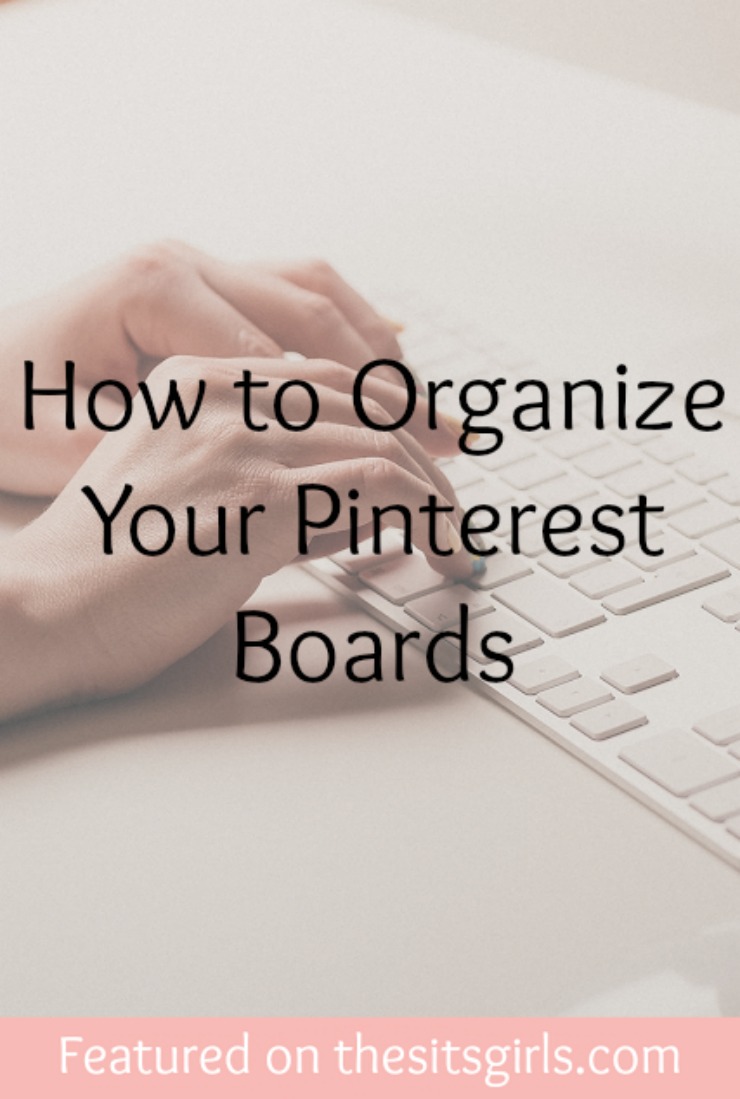 How to Organize Your Pinterest Boards
If you love Pinterest, you'll be amazed at what organizing your pinboards will do for you! It will change your Pinterest life and will definitely help you find what your looking for so you can actually try out those pins. That is the point, right?
When you use well thought out names for your boards, it makes finding things easier. It actually makes pinning things to the correct board a whole lot quicker and easier. That means you're less likely to get lazy and pin everything to one giant board.
Organizing and naming your boards well will also help others find you easily and will help you attract more Pinterest followers. When I organized my boards this way, I started getting a more new followers each day than I was previously.
Read the full post here: How to Organize your Pinterest Boards