This post may contain affiliate links which may give us a commission at no additional cost to you. As an Amazon Associate we earn from qualifying purchases.
Wouldn't it be great if you could pin quicker? When you had just a handful of boards, it was no big deal to find the right one. Now that you've added a board for every category under the sun, you find yourself scrolling for days, looking for the right one. Today's blogger has a great idea to make your pinning lightning fast!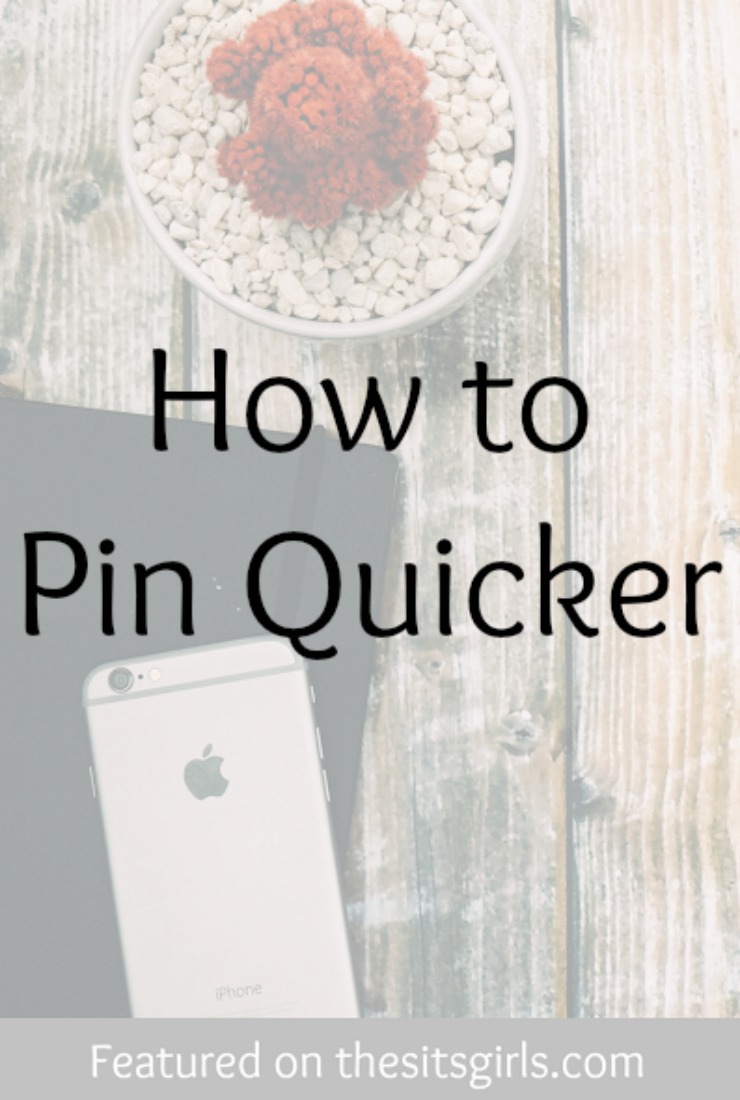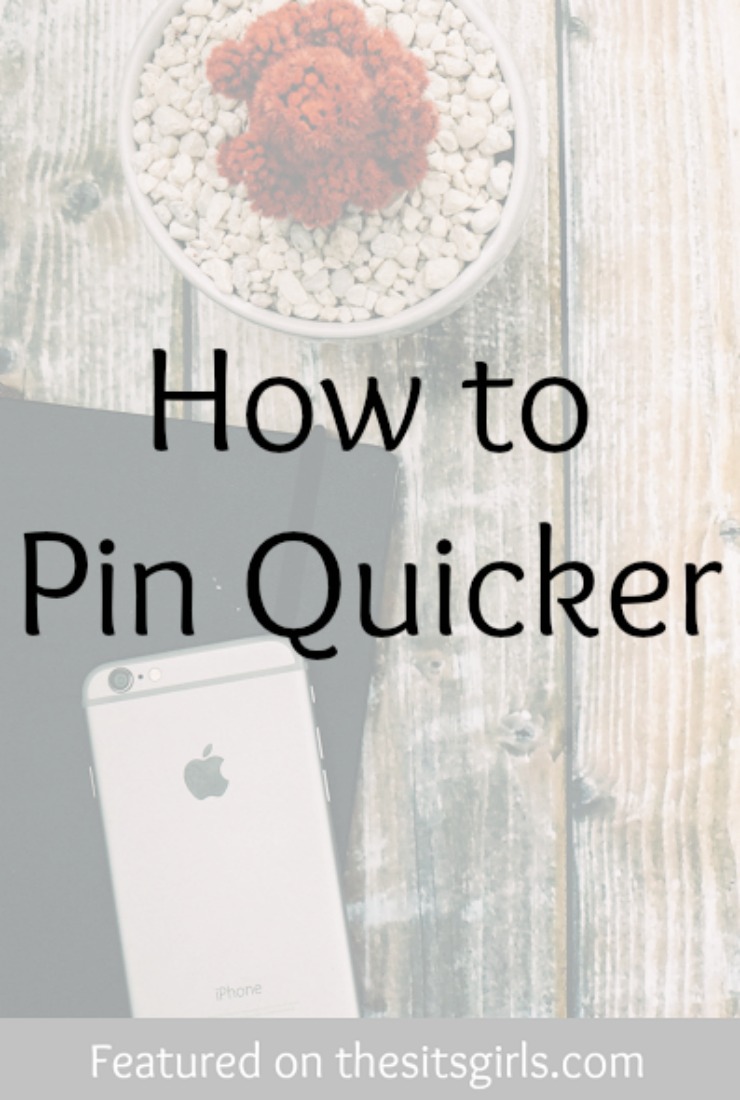 How to Pin Quicker
How should you name your pin boards for lightening fast pinning? If you have multiple Pin Boards you can rename them so that when you go to pin to them they are in categories in the pin list making it easier to find the board you want. It also makes pinning the same pin to multiple boards faster.
Read the full post here: How to Pin Quicker