This post may contain affiliate links which may give us a commission at no additional cost to you. As an Amazon Associate we earn from qualifying purchases.
How do you rank on the first page of Pinterest? There are thousands of pins on Pinterest and if your pins rank high, then the closer they will appear to top of the user's screen. The closer they are to the top, the more likely they are to be seen and re-pinned. Today's blogger teaches you how to optimize your pins for organic growth that will ultimately lead to your pins ranking on the first page.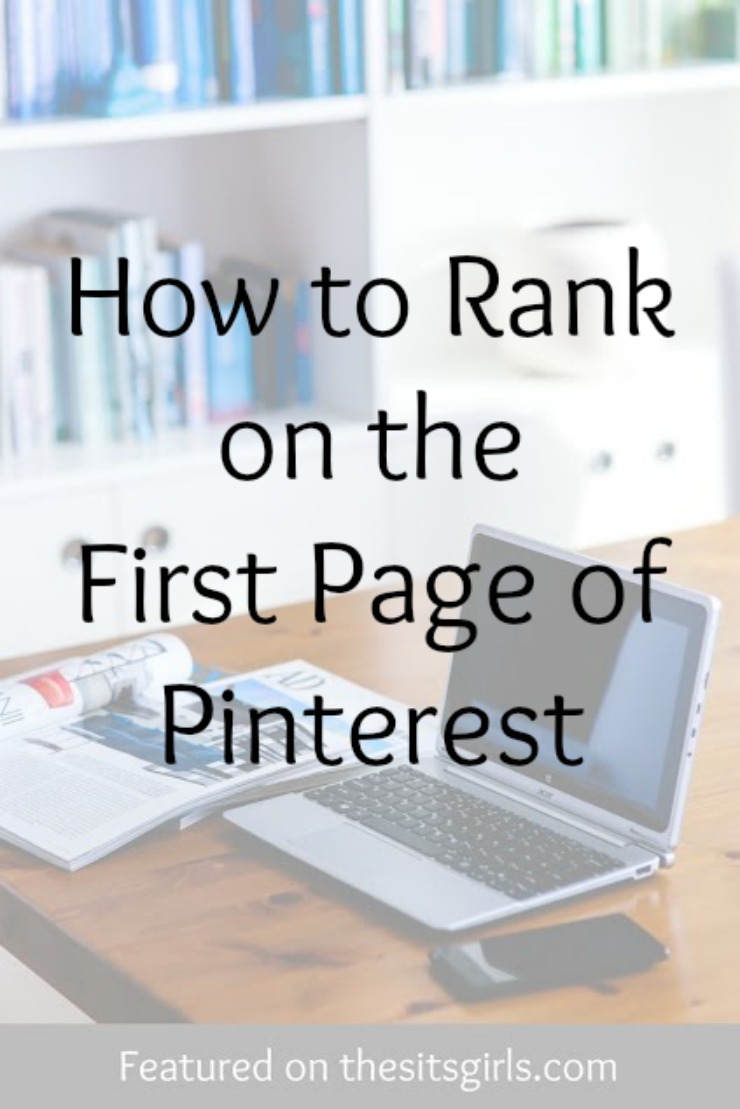 How to Rank on the First Page of Pinterest
In this post, we talk about how you can optimize your Pinterest Pins to rank on the first page of Pinterest.
I've been experimenting with Pinterest over the past couple of months to see if I can improve referral traffic from the platform. I originally read on a few blogs that some people were receiving up to 40,000 visits each month. This triggered my interest and I'm sure it will trigger the interest for a lot of you as well.
Read the full post here: How to Rank on the First Page of Pinterest