This post may contain affiliate links which may give us a commission at no additional cost to you. As an Amazon Associate we earn from qualifying purchases.
Image is everything and a pin-worthy image is practically gold in today's social media-driven world. In order to catch a pinner's eye, your images have to look great and stand out from the crowd. Today's featured blogger has some great tips for creating those eye-catching images that are sure to drive traffic back to your blog.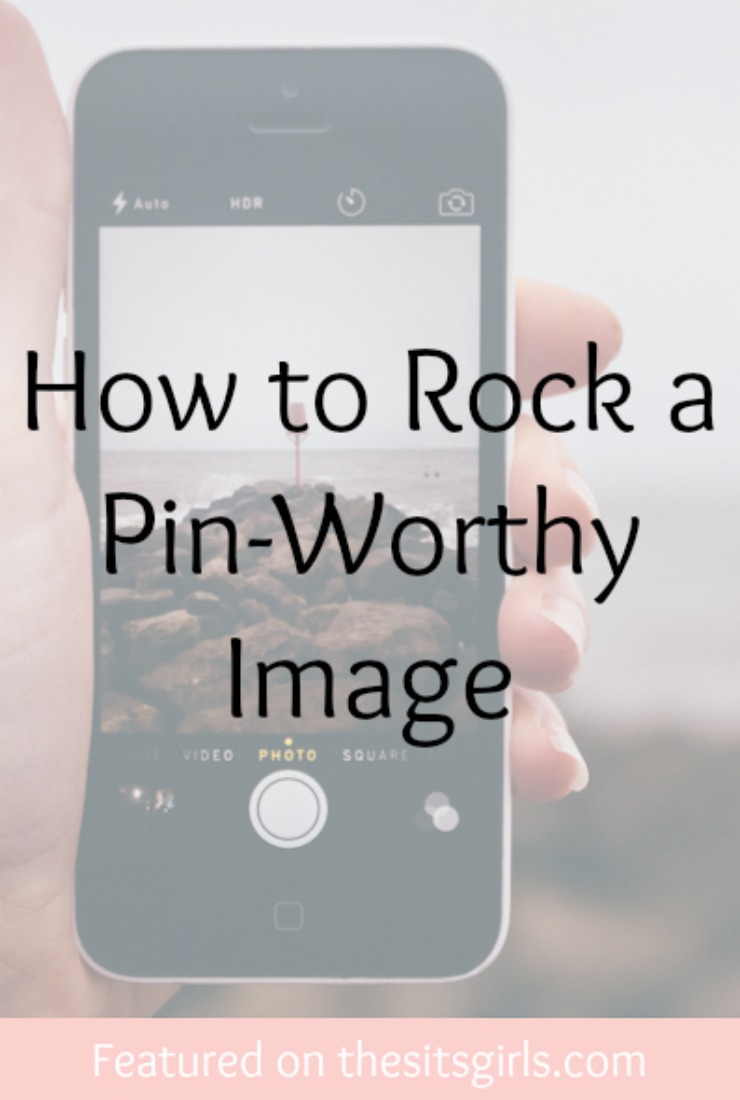 How to Rock a Pin-Worthy Image
Visual marketing is hot, as evidenced by the popularity of Pinterest and Instagram. People are drawn to certain kinds of images on each platform. Today we're going to focus on Pinterest. If you want people to repin your pins, and even better to click through to your site, then you have to make your images stand out in the Pinterest feed. Use these tips to rock pin-worthy images that will capture the attention of viewers.
Read the full post here: How to Rock a Pin-Worthy Image