This post may contain affiliate links which may give us a commission at no additional cost to you. As an Amazon Associate we earn from qualifying purchases.
Have you ever thought about offering online courses? You already put in the work, you figured out the steps, and you jumped through hoops. Now you're ready to share your expertise with your readers! If you're ready to develop and sell an online course, you're in the right place. Today's featured blogger has prepared a step-by-step guide for putting together and selling a course.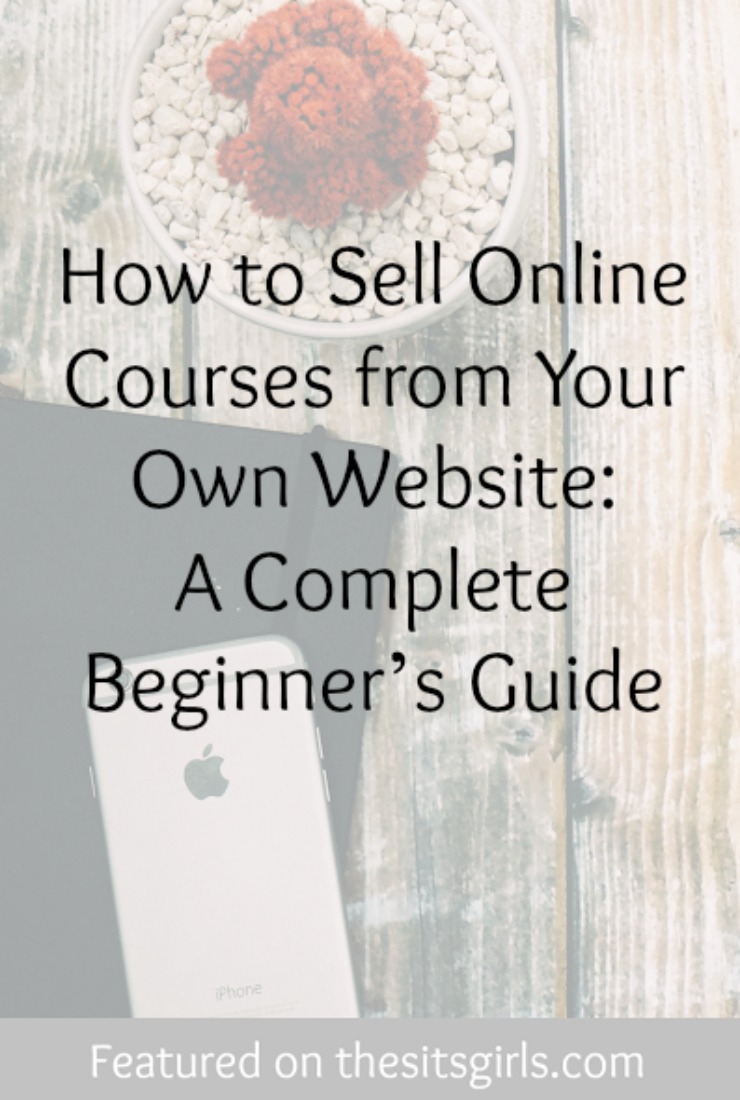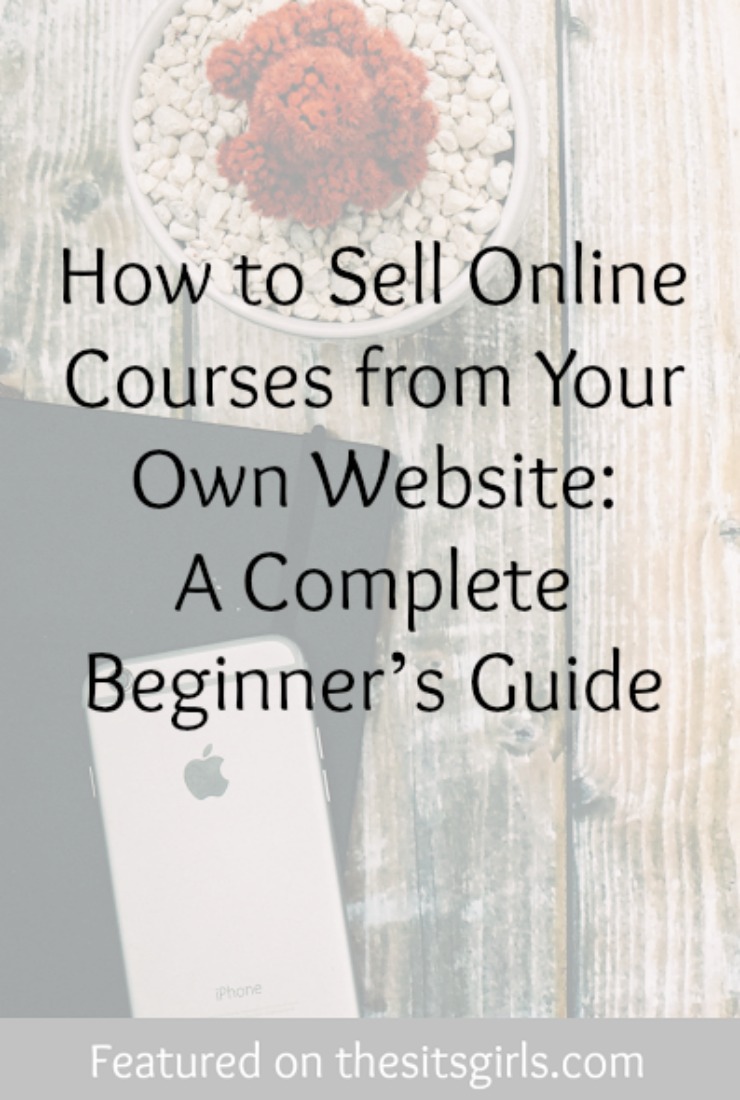 How to Sell Online Courses from Your Own Website: A Complete Beginner's Guide
Selling online courses is the #1 strategy to monetize your blog. This is the reason why so many bloggers, writers and authors are interested in creating & selling courses online.
In order to sell your own courses, you need to wear multiple hats – you need to create your course website, create course content, build funnels and promote your content.
For most bloggers this can be overwhelming if they don't get right guidance at every stage.
So if you want to start selling an online course, you should follow this step-by-step guide that will show you everything you need to know and do in order to get started.
Read the full post here: How to Sell Online Courses from Your Own Website: A Complete Beginner's Guide