This post may contain affiliate links which may give us a commission at no additional cost to you. As an Amazon Associate we earn from qualifying purchases.
Are you thinking about setting up a WordPress website? Well stop thinking about it and start doing it because today's blogger is walking you through the setup process in just 30 minutes! She walks you through the process, step-by-step, ensuring that you're able to create a great site.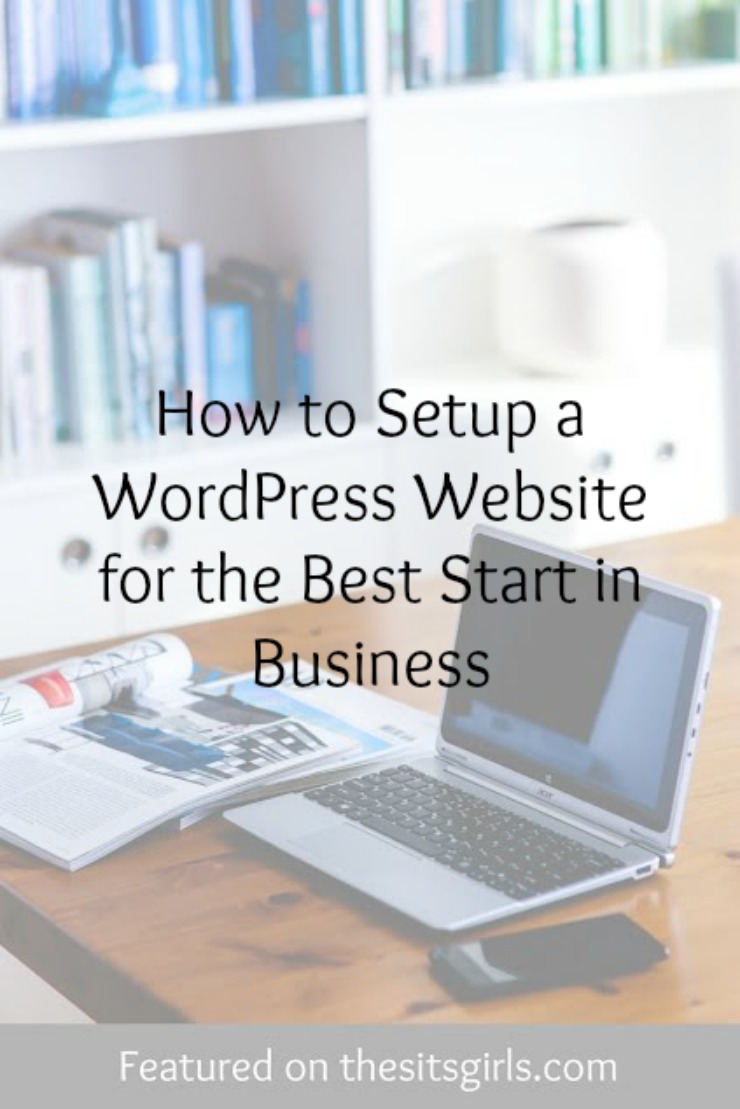 How to Setup a WordPress Website for the Best Start in Business
While catching up with a friend you tell her all about this exciting new business of yours. She's over the moon for you (naturally) and asks for your website address so she can tell everyone she knows about you, to which you reply,
"Yeah, well – ah… it's in the pipeline."
I get it. It seemed easy when you played it out in your head, but when you took action…that's when your confidence went to cake and everything suddenly felt incredibly overwhelming.
You ready to setup a WordPress website so you never miss an opportunity like that again?
Good! Because, in less than 30 minutes you can have:
– A hosting account set up
– A new & FREE domain name
– A WordPress website for your business.
Click through to watch this walk-through now…time's ticking!
Read the full post here: How to Setup a WordPress Website for the Best Start in Business