This post may contain affiliate links which may give us a commission at no additional cost to you. As an Amazon Associate we earn from qualifying purchases.
Do you know about MailChimp automations? They are ways for you to automatically connect with your subscribers when they meet certain exact criteria. Today's featured blogger is ready to teach you about automations and walk you through setting up some of your own for free!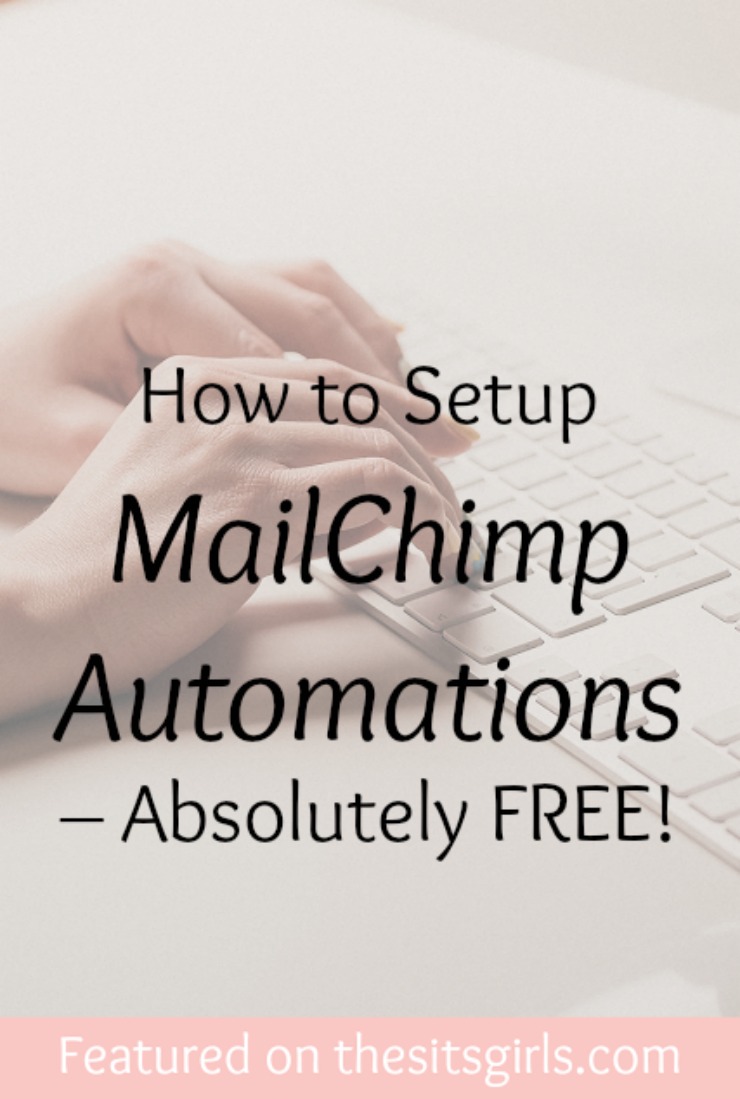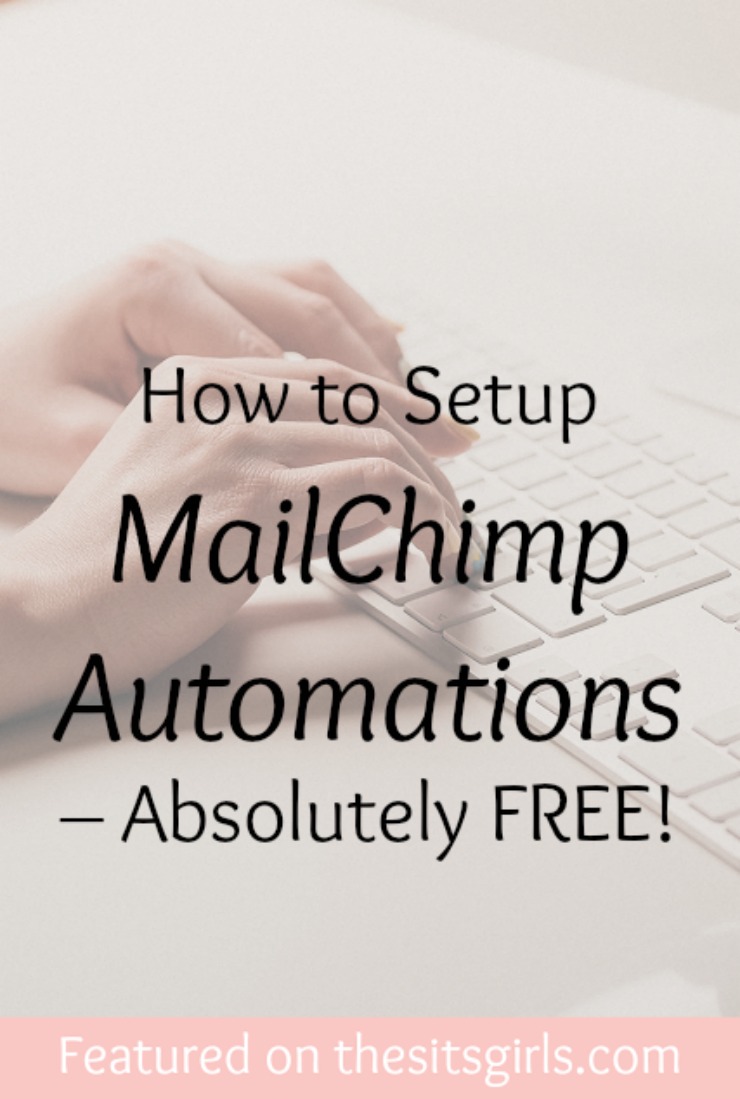 How to Setup MailChimp Automations – Absolutely FREE!
MailChimp makes email marketing easy with it's user friendly interface and drag-and-drop design panel.
It's the easiest (and now the smartest!) way to get started building a list of email subscribers to support your business.
And now with free email automation, it really is like having an extra pair of hands to run your business.
What is email automation and why are they so awesome?
Put simply, an automation is a series of emails that get sent to your subscribers when they meet predefined criteria (a trigger.)
This means you can send the right message to the right person, exactly when they need it. But best of all, you only have to set it up once and it'll continue working for you for as long as you want.
Here's 5 real world examples of MailChimp Automations you could be using in your business…
Read the full post here: How to setup MailChimp Automations – Absolutely FREE!