This post may contain affiliate links which may give us a commission at no additional cost to you. As an Amazon Associate we earn from qualifying purchases.
Have you decided to start a blog? Where do you start? What is the first step? Who better than to give you advice than someone who has been through it and is sharing their tips with you? Today's blogger is doing just that! She's sharing tips and trick and some hints she wishes she knew before she got started.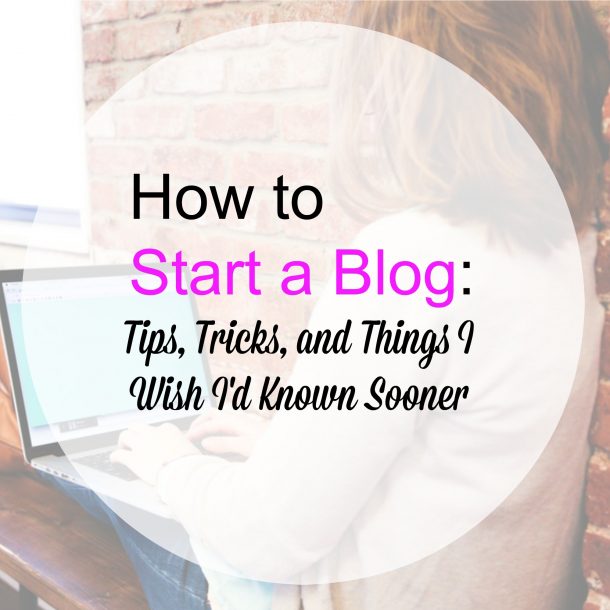 How to Start a Blog
Have you been contemplating starting your own blog for a while, but haven't figured out where to start? Check out this step-by-step guide on the basic process of creating your oown blog. From choosing a platform to picking a topic and title, this post details what eevery would-be blogger wants to know. It's easier than you think!
Read the full post here: How to Start a Blog