This post may contain affiliate links which may give us a commission at no additional cost to you. As an Amazon Associate we earn from qualifying purchases.
Are you regularly using hashtags? Some people are using them all of the time, but there may be some people who are just not 100% sure about what a hashtag is or how to use one (or 5) the right way. Today's post has the basics to ensure you're using them and using them correctly.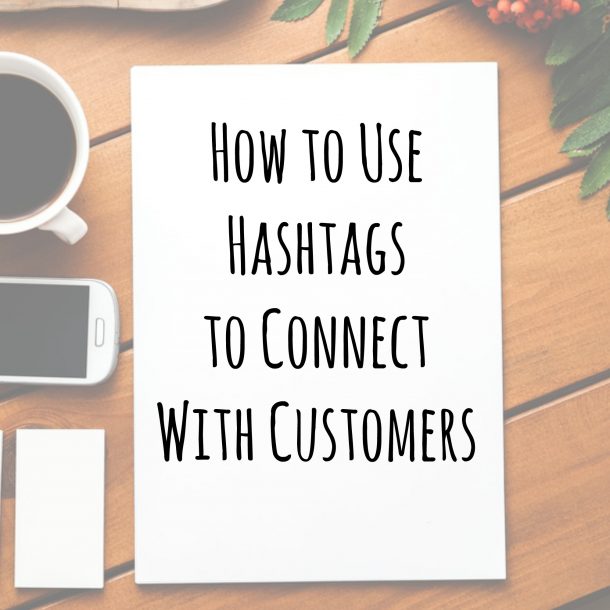 How to Use Hashtags to Connect With Customers
You've seen the hashtag (#) trend all over social media, but do you know exactly what they are and how to use a hashtag to connect with potential customers. Do you know how to use them to search for posts and have your own posts found in other people's searches? Here's how to use a social media hashtag to connect with customers.
Read the full post here: How to Use Hashtags to Connect With Customers