This post may contain affiliate links which may give us a commission at no additional cost to you. As an Amazon Associate we earn from qualifying purchases.
Do you have an awesome About page? The easiest way for a new reader to get to know you is by reading all about you in addition to reading your great posts. Once your reader knows you, they can love you and today's blogger wants to make sure you don't let that opportunity pass you by- she's got some great tips and a free workbook!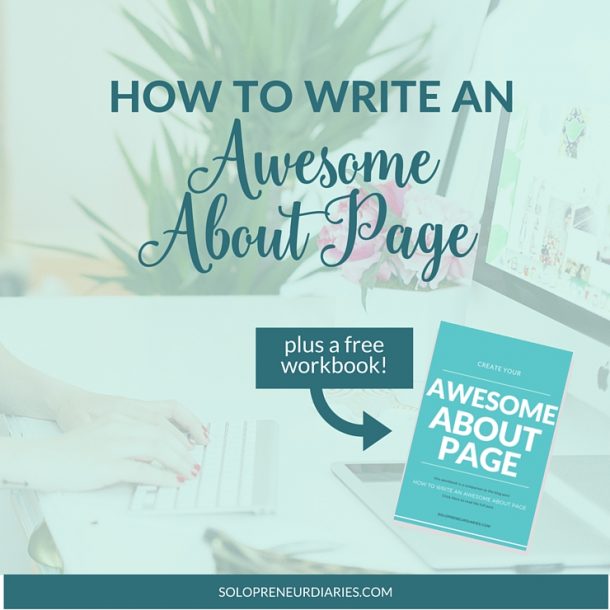 How to Write an Awesome About Page
An awesome About page is an essential part of a blog. First-time visitors often check out your About Me, making it one of the highest-traffic pages on your blog. They want to find out more about you, so that they can decide if they want to come back. Use these tips to write an awesome page that will turn one-time visitors into engaged, repeat readers – plus download a free workbook that will walk you through the process!
Read the full post here: How to Write an Awesome About Page