This post may contain affiliate links which may give us a commission at no additional cost to you. As an Amazon Associate we earn from qualifying purchases.
Are you a busy mom blogger looking to write an ebook? With the kids, house, blog and everything that goes along with it all, where can you find the time? Today's blogger figured out a way to make it happen in just one month (!) and she's ready to share her tips and tricks with you!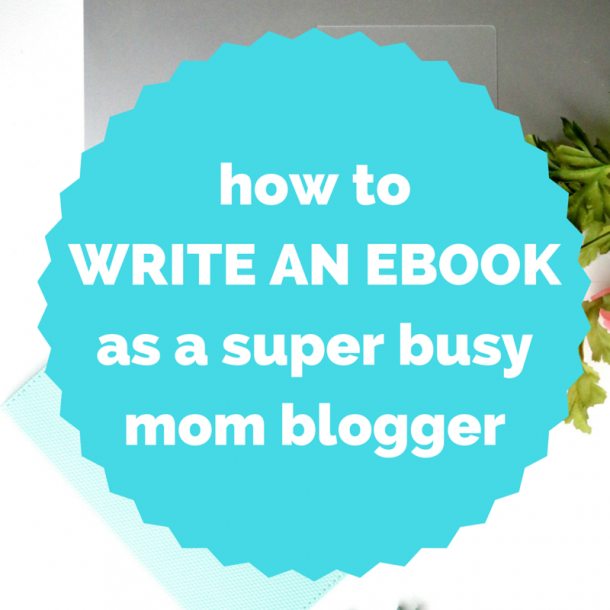 How to Write an Ebook in 1 Month as a Busy Mom Blogger
Are you too busy to get your projects done? Need some help focusing?
By using the following tips and tricks I was able to focus and finish my ebook in 1 month. It took a lot of dedication and discipline, but the results are so worth it!
If you have a blog but no product and you're pushing traffic to it, you're missing out on a great source of revenue. Don't just rely on ads and affiliate marketing for income.
Create your own product so you can dictate the price and have full control.
These tips will help you complete that ebook or course you have been meaning to do!
Read the full post here: How to Write an Ebook in 1 Month as a Busy Mom Blogger