This post may contain affiliate links which may give us a commission at no additional cost to you. As an Amazon Associate we earn from qualifying purchases.
Are you using blog marketing to your advantage? The right marketing can be the difference between a great post getting very few page views and that same great post getting shared thousands of times across social media. Today's blogger is sharing secrets for an actionable marketing strategy that is sure to set you up for success!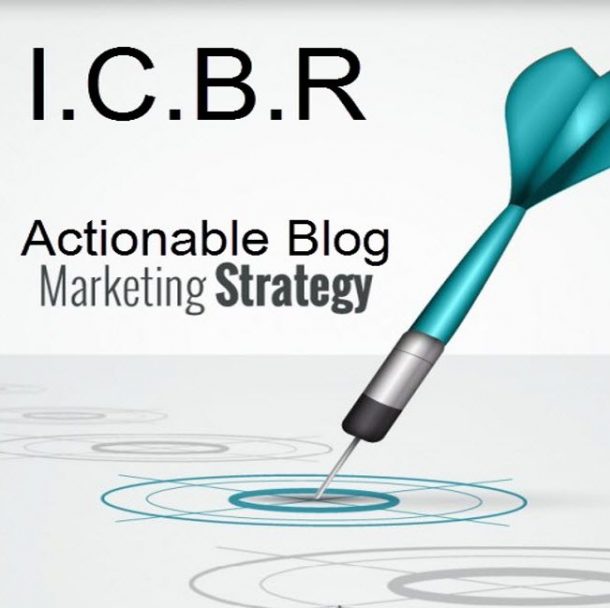 I.C.B.R Strategy: Actionable Blog Marketing to Get Thousands of Social Shares
Are you a blogger, content marketer or a social media strategist?
Maintaining your blog with creation of useful, valuable content for your readership is what you must be doing since the very start of your journey in the bloggosphere.
But marketing your blog? Have you thought about it?
Even the content with highest value can't reach the maximum readership if it isn't backed by strategic blog marketing efforts.
Excessive social media sharing indicates that a blogger have succeeded in not only creating, but marketing your blog well.
Learn more about blogging with this actionable strategy.
Read the full post here: I.C.B.R Strategy: Actionable Blog Marketing to Get Thousands of Social Shares