This post may contain affiliate links which may give us a commission at no additional cost to you. As an Amazon Associate we earn from qualifying purchases.
Would you consider yourself in the beginners category? You've started your blog, you've written a few posts, but how do you make sure people are reading them? Today's blogger offers some sound advice and some "homework" to get you moving in the right direction and for you to succeed in the world of blogging!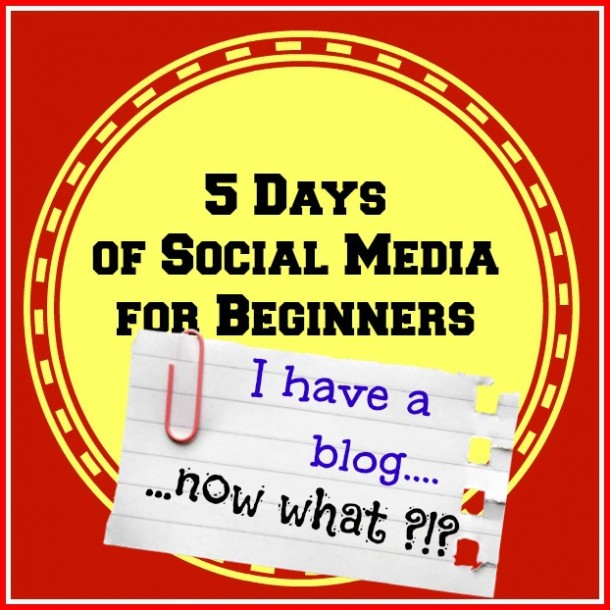 I have a Blog… Now What?!?
So you've taken the plunge and started a blog. Maybe you've even written a few posts. But what are you supposed to do now? How do you actually get people to come and read what you've poured your heart into?
It's all about honing in on your niche, building a community of like-minded bloggers, and spending your online time wisely. With some simple homework assignments, you'll moving in the right direction.
In a few simple steps (and some thought, time, and hard work!) you can create a successful blog!
Read the full post here: I have a Blog… Now What?!?