This post may contain affiliate links which may give us a commission at no additional cost to you. As an Amazon Associate we earn from qualifying purchases.
It seems like everyone is quick to offers tips or advice to you once they find out you're a blogger. What's better than a humorous tip (or ten) from one blogger to another? Not much! Today's blogger shares ten tongue-in-cheek hints that ring true and will keep a smile on your face.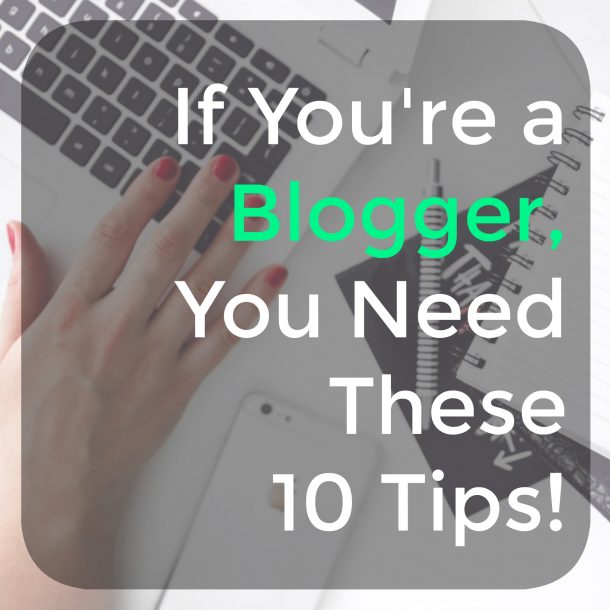 If You're a Blogger, You Need These 10 Tips!
Are you tired of the same old recycled, dry advice you read across the internet on "How to Become a Better Blogger?" Check out these ten humorous bits of advice that will cover everything from "How to Introduce Yourself at Cocktail Parties" to "Getting Write-Offs on Your Income Taxes." But look again…are there really ten? That's just one more quirky way to get readers to return to your blog. Have fun with this!
Read the full post here: If You're a Blogger, You Need These 10 Tips! (And If You Need These 10 Tips, You Must Be a Blogger!)