This post may contain affiliate links which may give us a commission at no additional cost to you. As an Amazon Associate we earn from qualifying purchases.
If automation is what you're after, IFTTT is the key! IF This, Then, That allows you to set a series of conditions to be met and when they are, a specific action follows. With a bit of experience under her belt, today's blogger is going to share her five time-saving ideas you can implement now!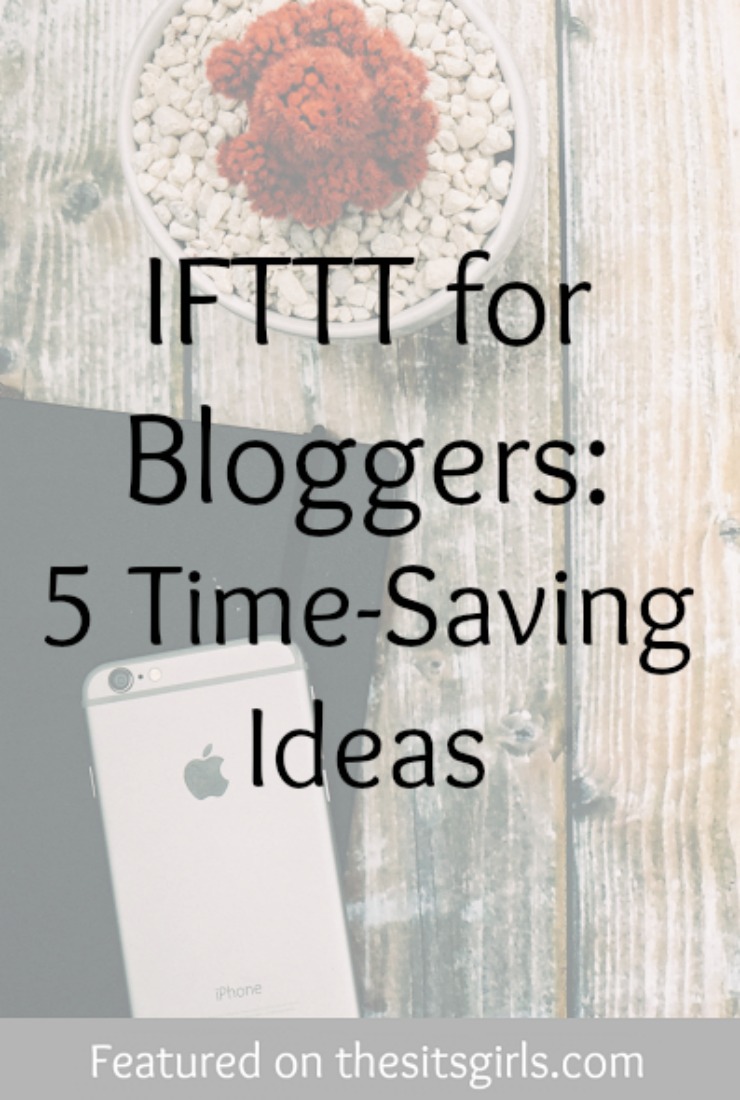 IFTTT for Bloggers: 5 Time-Saving Ideas
Have you ever wanted to be able to automate more of your life online? IFTTT might just be what you were dreaming of. The clue's in the name: "IF This, Then That". It's a site which allows you to set up a series of conditions, with an action to be taken when the condition is met. It's simple to use, and best of all, it's free.
The site has particularly good integration with WordPress, Blogger, and Tumblr, making it a perfect productivity tool for bloggers. From updating Twitter and Facebook in a more intelligent way, to automatically posting on your blog, to sending you an SMS when something exciting happens, the sixty-plus channels give a huge range of options.
Although there are loads of possibilities for improving your day-to-day productivity in general terms, this post focuses on five simple ideas for improving your blogging workflow.  It will save you time to devote to the more exciting things in life.
Read the full post here: IFTTT for Bloggers: 5 Time-Saving Ideas