This post may contain affiliate links which may give us a commission at no additional cost to you. As an Amazon Associate we earn from qualifying purchases.
Are you making the best use of your editorial calendar? Do you have one at all? Keeping a blogging calendar can also mean keeping you well-prepared and sane. Today's blogger talks about the importance of maintaining your blogging calendar and has a few tips and tricks for making the most of it!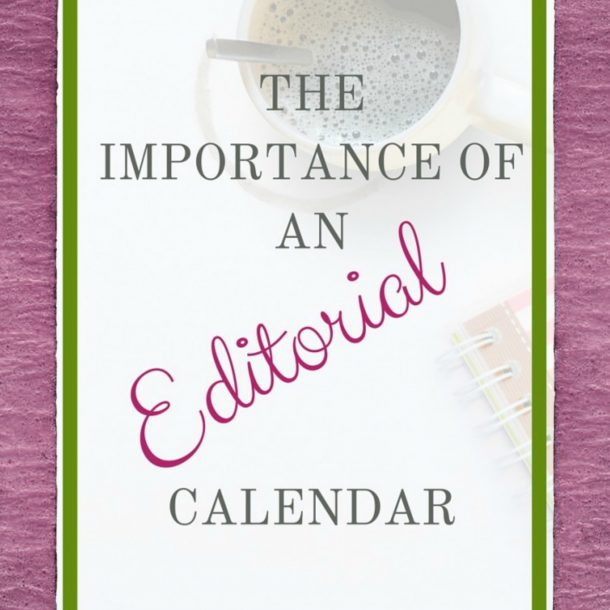 The Importance Of An Editorial Calendar
Word on the street is that Editorial Calendars are just about the only thing that can keep your happy, blog-crazy, mind sane. And I tell you what: those folks are absolutely right! Without a plan of action all of your great bloggy dreams can come crashing down around you and no one wants that to happen. So today I want to talk a little (a little? yeah right, have y'all met me?!) about the importance of your calendar and then hand you some of my favorite tools to make it run smoothly.
Read the full post here: The Importance Of An Editorial Calendar