This post may contain affiliate links which may give us a commission at no additional cost to you. As an Amazon Associate we earn from qualifying purchases.
Increasing your blog's traffic is probably number two, only to making sure your blog has posts for your readers to read. Enticing new readers is a constant challenge, and sure, there are some things you can do for a little immediate boost in numbers, but like with a lot of things, slow and steady wins the race. Today's blogger has eight great tips that require time and effort but that will help increase your blog traffic.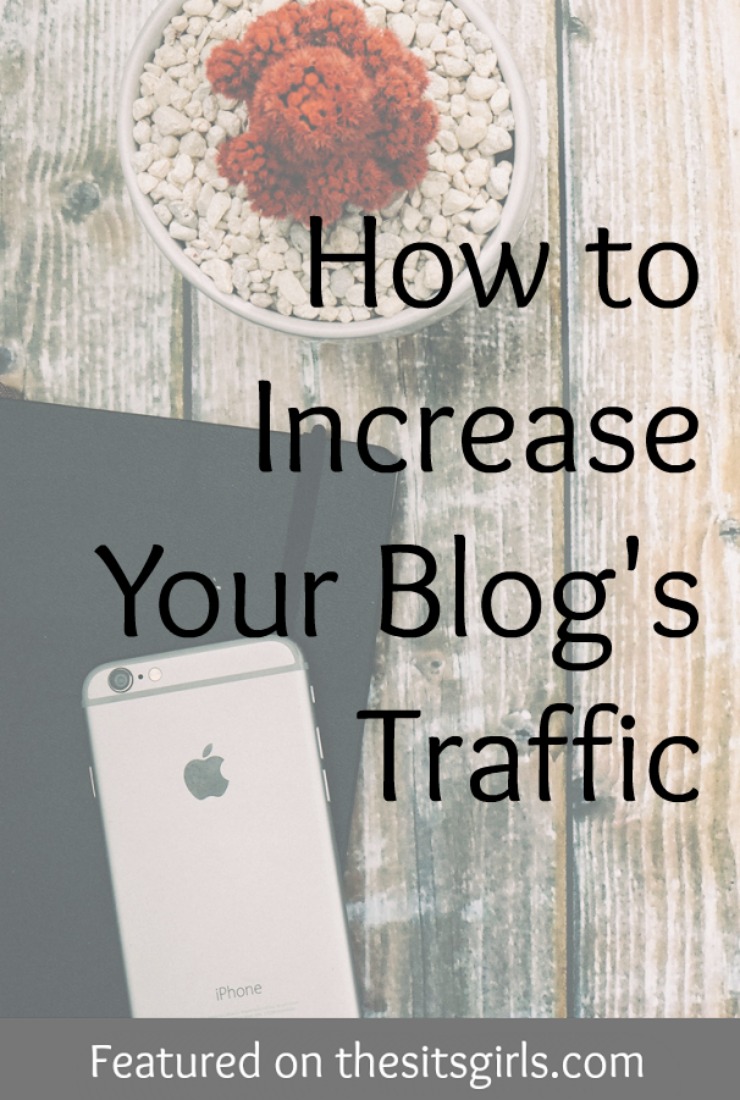 How to Increase Your Blog's Traffic
When I got serious about blogging, increasing my traffic was my #1 goal. I wish there was a simple secret or a quick trick to growing your traffic, but the truth is there is no secret. It takes time and consistency, and don't let anyone tell you otherwise. Hard work is the name of the game!
I don't believe there's a one-size-fits-all formula for increasing your traffic, and I certainly haven't found any magic tricks or shortcuts, either. But there are a few things I've done consistently over the last year that have directly resulted in more traffic, and I'm going to share those "tricks" with you so you today!
Read the full post here: How to Increase Your Blog's Traffic