This post may contain affiliate links which may give us a commission at no additional cost to you. As an Amazon Associate we earn from qualifying purchases.
How many Twitter followers do you have?  Have you been looking for ways to increase the number of people who follow your every tweet? Upping that number can seem like a challenge, but it doesn't have to be – there are some simple things you can do to make a difference in just a week's time. Today's blogger speaks from experience and has some great tips for helping you to increase your followers on Twitter.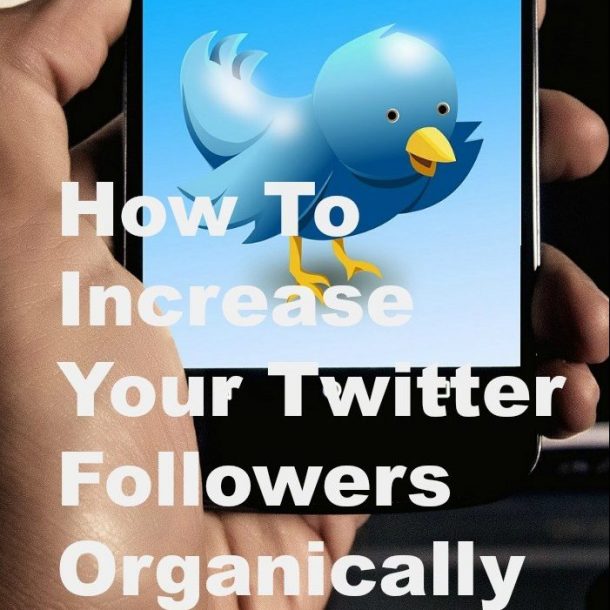 How To Increase Your Twitter Followers Organically
Twitter has always been my top three source for blog readers. Because of this, I make sure I pay extra attention to it. Increasing your Twitter following is a headache for many people, but it can be a simple thing to achieve. Here are some easy tips to make your Twitter more popular within one week.
Read the full post here: How To Increase Your Twitter Followers Organically