This post may contain affiliate links which may give us a commission at no additional cost to you. As an Amazon Associate we earn from qualifying purchases.
Are you making Instagram mistakes? Instagram is one of those things that you dive right into to get the hang of.  Hitting the ground running has its merits, but there are drawbacks, too – one of them being making mistakes that you didn't even know were mistakes. Today's blogger not only talks about a few common mistakes you could be making on Instagram but she also gives you easy solutions for avoiding those mistakes in the future.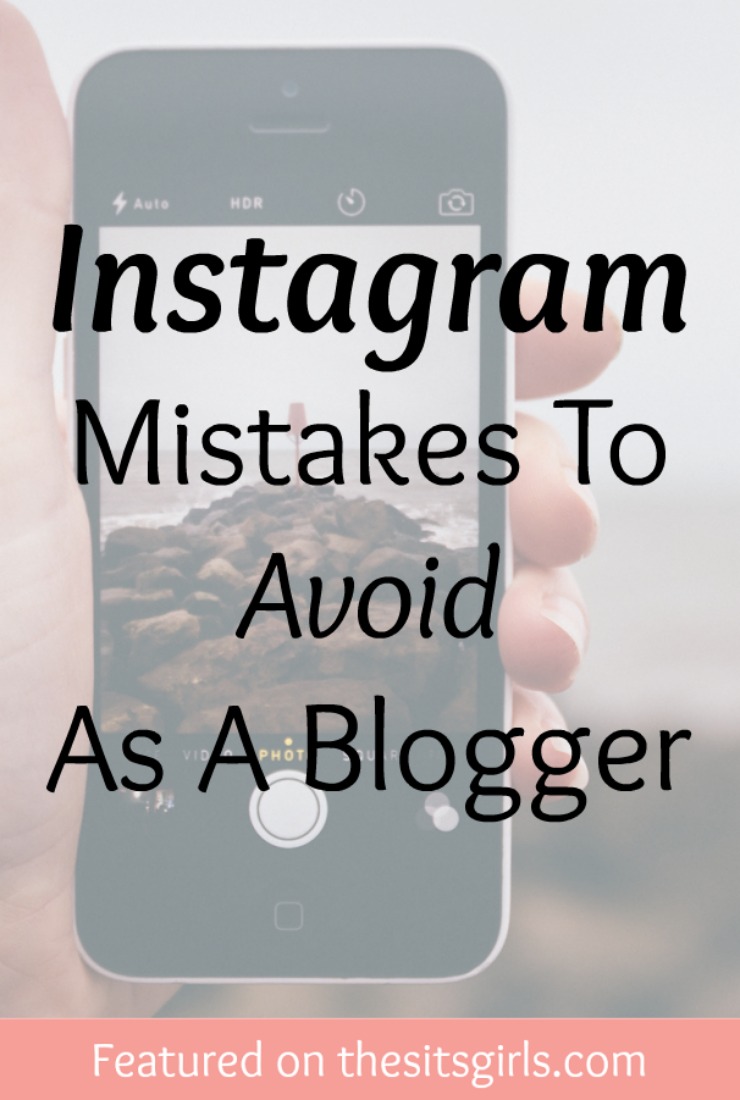 Instagram Mistakes To Avoid As A Blogger
By no means am I claiming to be some social media guru (I am quite far from that actually) but actively running my Instagram account for almost 2 years with quite a number of followers and seeing many things that rub me in the wrongest of ways, I think I have earned some balls to talk about these common Instagram mistakes and reduce the amount of this mess we bloggers have to deal with.
Read the full post here: Instagram Mistakes To Avoid As A Blogger