This post may contain affiliate links which may give us a commission at no additional cost to you. As an Amazon Associate we earn from qualifying purchases.
Can you keep people on your blog once they visit? How long is the average visit to your blog? Once you've attracted a reader to your blog you don't want them running off to the next site. How can you keep them around? Today's featured blogger has 7 tried and true tips for doing just that!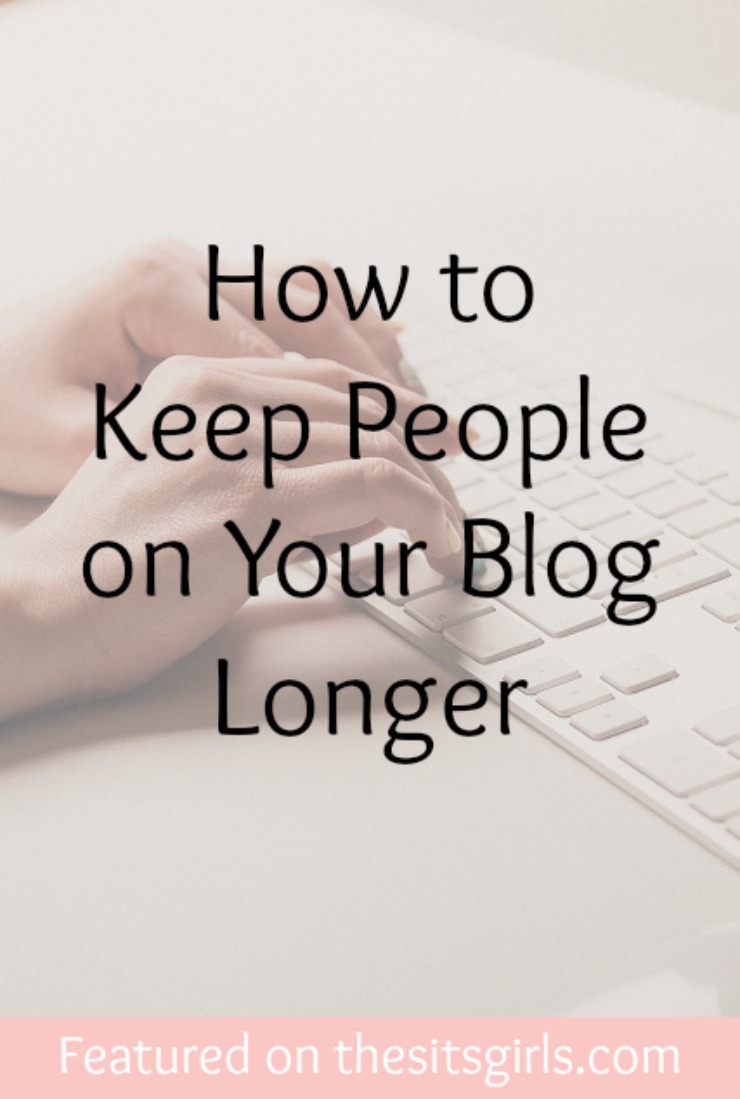 How to Keep People on Your Blog Longer
Do you have a blog and you're frustrated that visitors do not stay on your blog for even one minute? Isn't it frustrating to know that no one is interested in reading your content? You've spent hours taking pictures, editing the pictures, writing, posting, and promoting. Blogging is tough. Many people give up but if you "keep trucking" (as my brother would say) you could have a popular blog in the near future. Here are 7 tips that I have found useful to keeping people on my blog for a longer period of time.
Read the full post here: How to Keep People on Your Blog Longer