This post may contain affiliate links which may give us a commission at no additional cost to you. As an Amazon Associate we earn from qualifying purchases.
Where do you find your inspiration and motivation for blogging? Sometimes the ideas are flowing and sometimes that writers' block seems insurmountable. Today's blogger has some great ideas for keeping the motivation alive and the inspiration pouring out!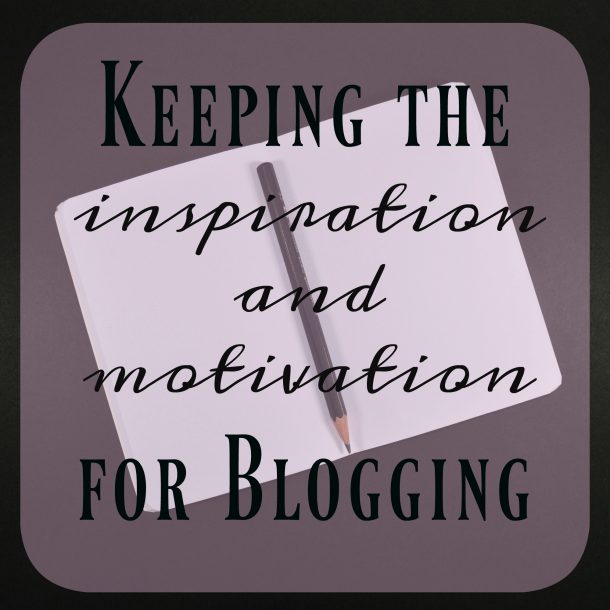 Keeping the Inspiration and Motivation for Blogging
Everywhere in everything. We have all heard the standard inspirational go to's. The best thing to do is to cut the bull make your own list of what inspires you. On a piece of paper:
Write down the first 10 things to come to mind that you do EVERYDAY. Now write 10 things you want to do more of. Now circle the items you have no problem with sharing with the world. That's where you can find inspiration to write from!
Read the full post here: Keeping the Inspiration and Motivation for Blogging