This post may contain affiliate links which may give us a commission at no additional cost to you. As an Amazon Associate we earn from qualifying purchases.
How would you like to be a regular contributor to a website and get paid for it? There are more than a couple of websites that offer regular paid posts to worthy contributors and you could be one of them! Today's blogger has compiled a great list of websites (by category) who are always looking for great contributors.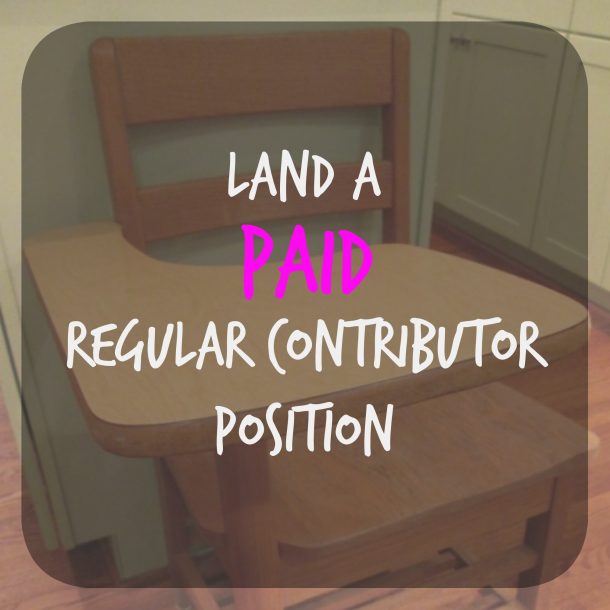 Land A PAID Regular Contributor Position At One Of These 12 Websites
Are you looking for a paid writing opportunity that offers ongoing opportunity vs. just a single submission and payment? Did you know that many sites offer regular contributor positions that not only compensate you, but also offer benefits like a set schedule, a little boost for your resume, and access to an established target audience?
To help you get started, here is a list of publications open to accepting regular contributors, as well as some resources to help you find more!
Read the full post here: Land A PAID Regular Contributor Position At One Of These 12 Websites