This post may contain affiliate links which may give us a commission at no additional cost to you. As an Amazon Associate we earn from qualifying purchases.
Do you belong to any Facebook groups? Have you ever thought about starting one? A group can be a great way to learn new things, a place to bounce ideas off of people whose opinions you trust, or a safe haven to vent blogging frustrations to someone who will really understand. Today's blogger shares some important lessons she learned through her experience with groups on Facebook.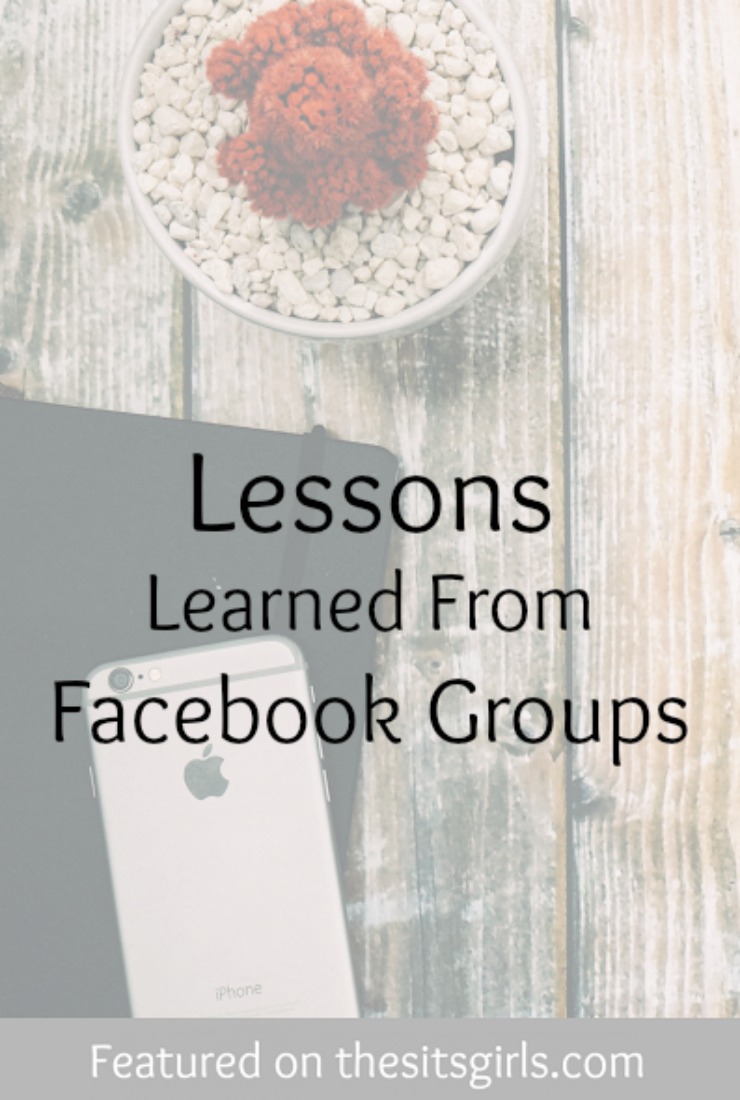 Lessons Learned From Facebook Groups
While many bloggers are at an interesting crossroads with Facebook these days, the private groups we belong to remain to play an important role in what we do. Groups can come in a variety of sizes and niches. They can spark high drama or be a safe haven for discussion about best practices or general venting.
Read the full post here: Lessons Learned From Facebook Groups