This post may contain affiliate links which may give us a commission at no additional cost to you. As an Amazon Associate we earn from qualifying purchases.
It seems that everyone is looking for new ways to drive traffic to their sites. Pinterest can be a great tool for generating traffic. If you can't get more than a few followers how are you going to translate that to blog traffic? Today's blogger has some great ideas for getting your pins to lead to more traffic for your blog.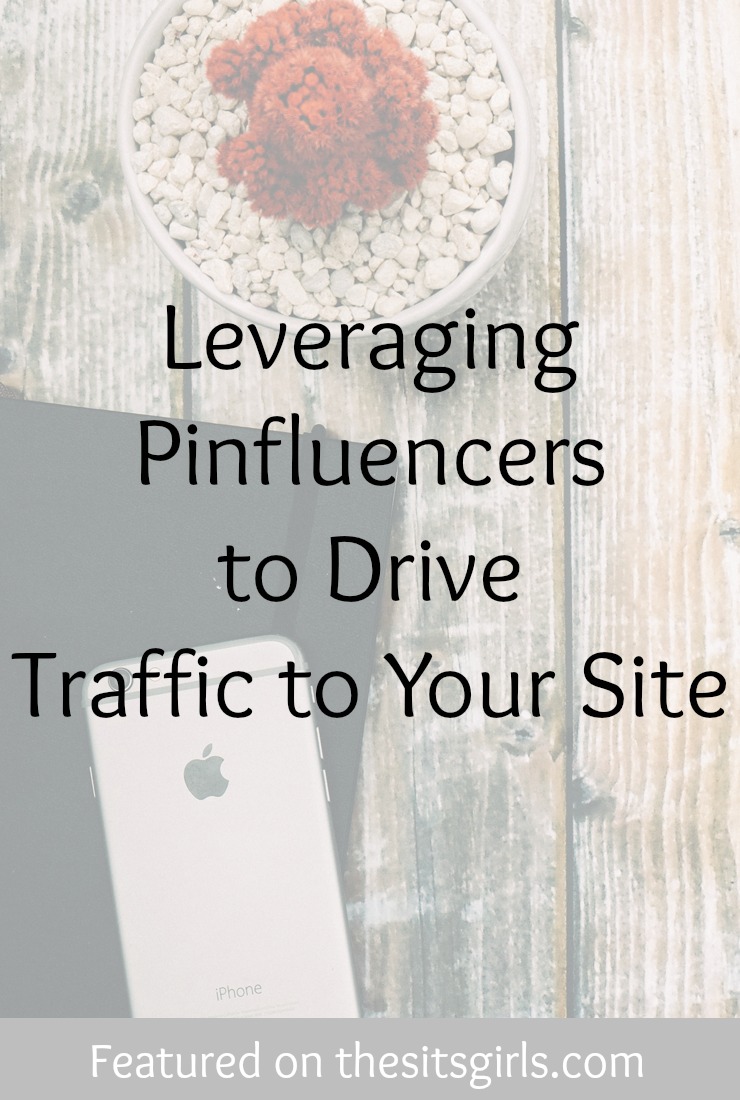 Leveraging Pinfluencers to Drive Traffic to Your Site
Everyone is headed to Pinterest to get in on the 'social action', but it's hard to build a following. Many of you will go weeks on end without breaking 100 Pinterest followers no matter how much time you dedicate to it. Learn how to find and leverage Pinfluencers, people who have large Pinterest followings, to drive that traffic to your articles or products.
Read the full post here: Leveraging Pinfluencers to Drive Traffic to Your Site