This post may contain affiliate links which may give us a commission at no additional cost to you. As an Amazon Associate we earn from qualifying purchases.
Are you making money with your blog and affiliate marketing? If you're just getting started you might be overwhelmed by everything it takes to manage and execute affiliate work because even though it can be easy once you're underway, it can be a little challenging out of the gate. Today's blogger has some great tips for setting up your blog to successfully work as an affiliate.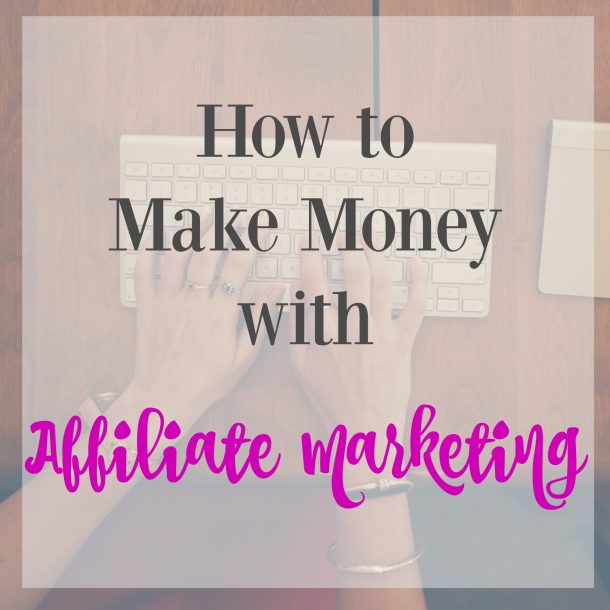 How to Make Money with Affiliate Marketing
Affiliate marketing can be a little overwhelming to beginners. There's definitely a learning curve and things can go wrong quickly if you aren't careful. Here is some of my favorite information and best tips for how to make money blogging as an affiliate.
Read the full post here: How to Make Money with Affiliate Marketing