This post may contain affiliate links which may give us a commission at no additional cost to you. As an Amazon Associate we earn from qualifying purchases.
Are you making money blogging? Some bloggers get into blogging in an effort to make some extra cash and for others the ultimate goal of blogging is just getting their thoughts out there. There is a great middle road that today's blogger walks: writing for the sake of writing and making some money in the process and she's sharing her tips with you today!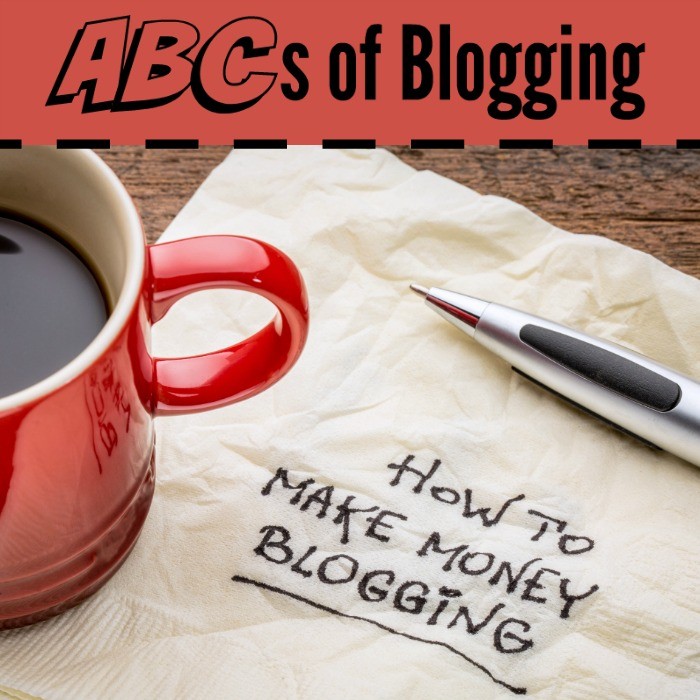 Making Money Blogging
One of the things I'm often asked about is how to make money blogging. Some are surprised that I can earn an income from my blog, while others start blogging in the hopes of doing just that. There are multiple ways of using your blog to generate revenue. Here are a few of them.
Read the full post here: Making Money Blogging