This post may contain affiliate links which may give us a commission at no additional cost to you. As an Amazon Associate we earn from qualifying purchases.
Have you established your brand? It is so powerful to be recognized through your tone of voice and the overall look of your blog.  What are the most important aspects of branding? Today's blogger shares some great tips for where the branding focus should be and how to set yourself up for success!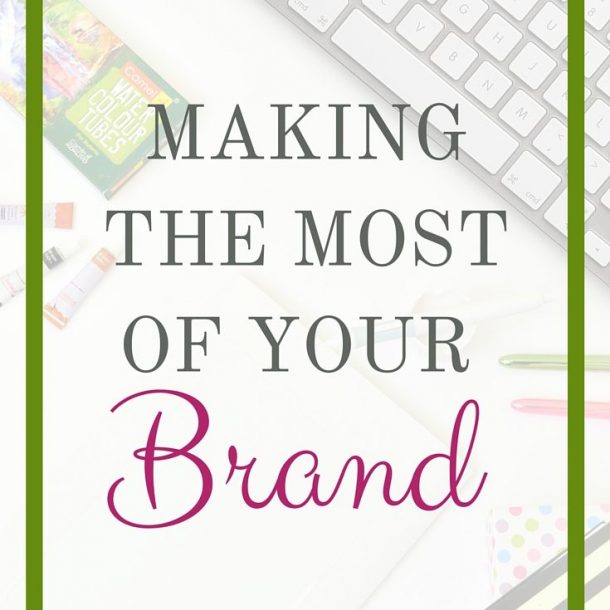 Making the Most of Your Brand
It's more or less a no brainer that branding is extremely important when it comes to blogging. By now, even the newest of bloggers out there understand that creating a brand is priority one. Today I am going to talk a little more about what makes this so important and how you can flow your blog's brand consistently into all of the places you both need and want to appear on the web.
Read the full post here: Making the Most of Your Brand